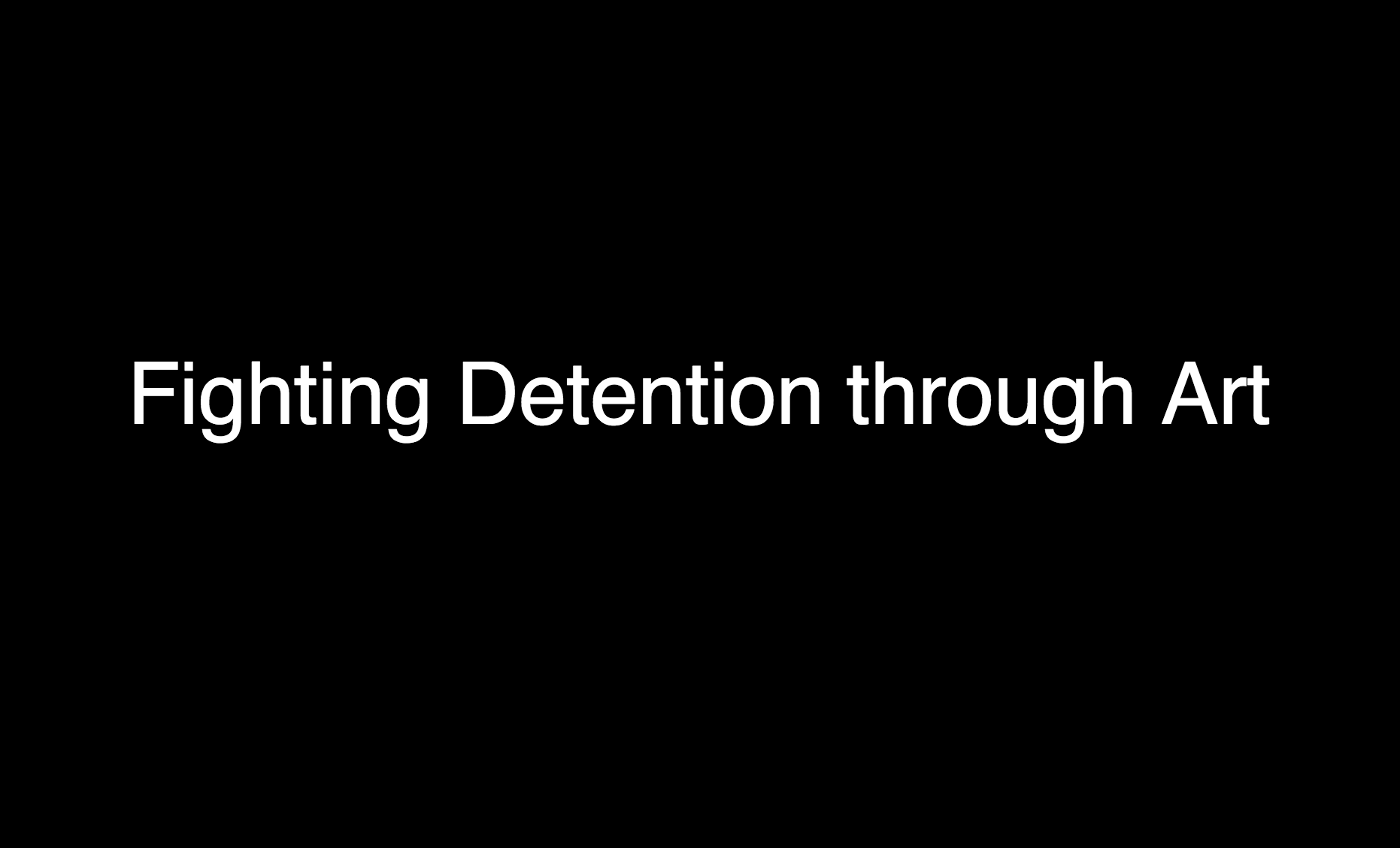 Credit: Courtesy of: Credit: Courtesy of: Credit: Courtesy of: Credit: Courtesy of: Credit: Courtesy of: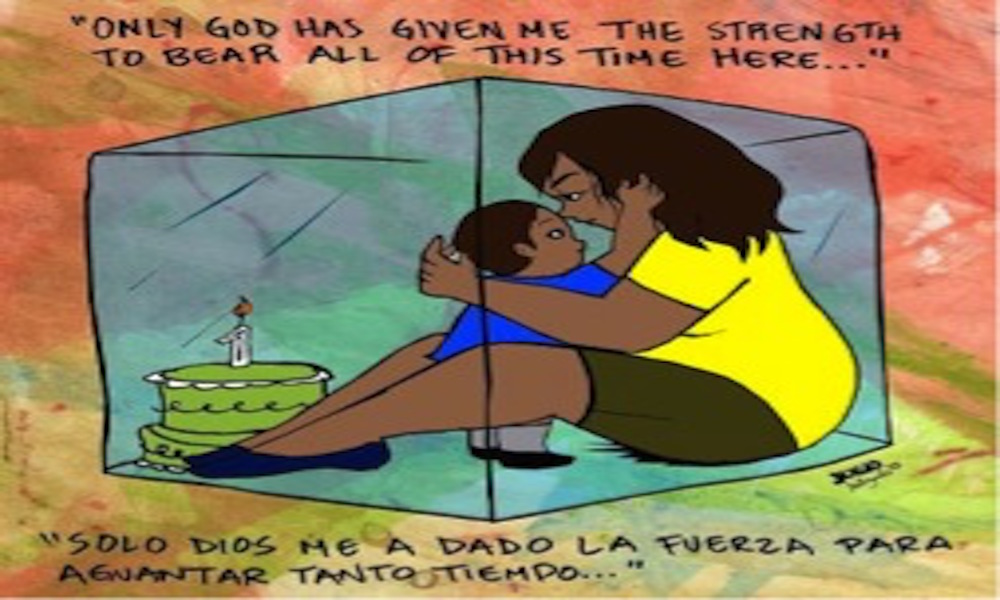 The popular image of immigrant detention is still that of a young, male criminal. However, mothers continue to be a growing population in detention. Detention separates mothers from their children, causing emotional pain to the women separated from the center of their lives. Mothers in detention continue to express their love for their children in various forms, such as art, to keep the love for their children as a beacon of hope in their time in detention. On the outside of the gates of these detention centers, life for the children remains difficult as well. Without a guardian to watch over them these children remain subject to being placed in foster care in one year. According to the Applied Research...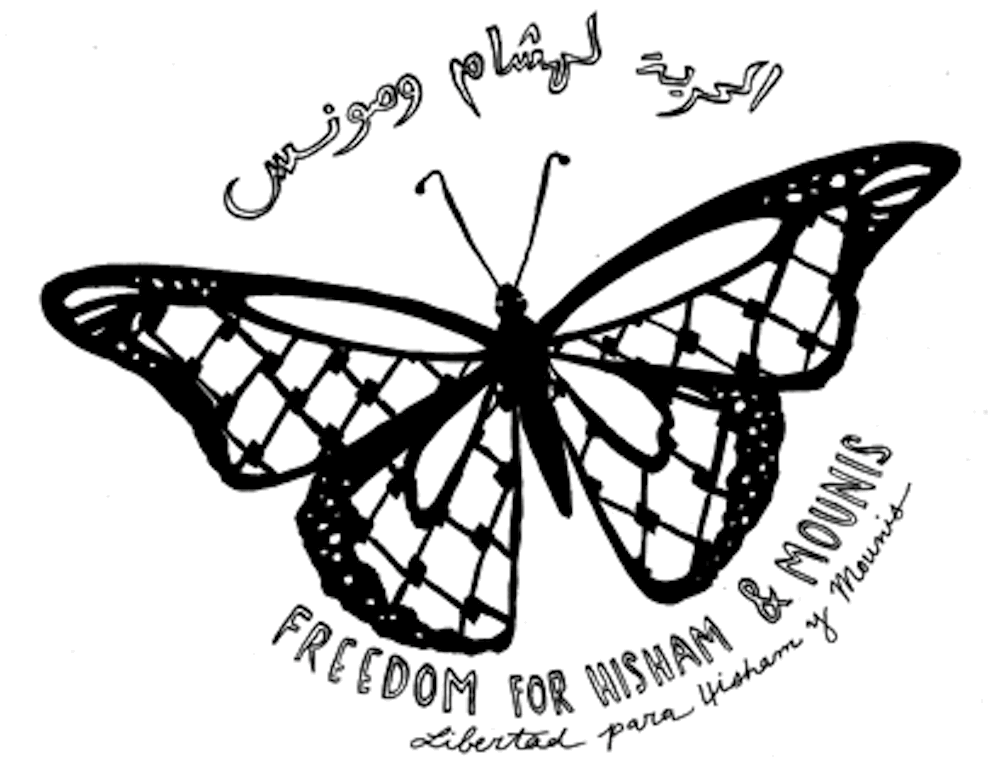 Asylum seekers do not just come from Central and South America, but also from the Middle East. The Mexican immigration authorities say that "Middle Eastern and African Immigrants moving through Mexico have increased nearly 400% from 306 in 2011 to 1,152 as of Jun 2015."(1) Hisham Shaban Ghalia and Mounis Hammouda are Palestinian asylum seekers from Gaza that fled in 2010 and 2011. They traveled through a total of eight countries in the Middle East, Europe, and South and Central America before arriving at the US-Mexico border in November 2014 requesting humanitarian asylum. They were then detained in Florence Detention Center. (2) Hisham's asylum claim was denied, and an order of removal has been issued. He cannot be sent back...