IL: Family Day at Hull-House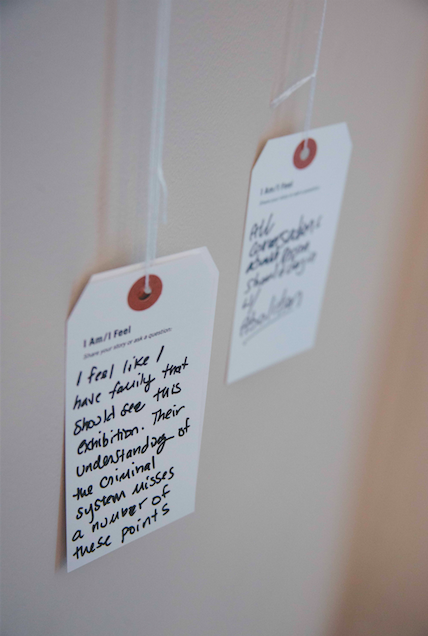 Venue:
Jane Addams Hull-House Museum
800 South Halsted Street
Chicago, IL 60607
Description:
Join Jane Addams Hull-House Museum for a Family Day of celebrating collective action and art making. In response to the current exhibition, States of Incarceration, families can participate in kid-friendly activities including sewing, letter writing, dance, games, photography viewing, and tours. Rachel Wallis, the artist behind Gone But Not Forgotten quilts currently on display, will lead quilting activities and letter writing. Design Dance will lead a workshop for the whole family, using movement to provide families with the opportunity to enjoy physical movement together and decompress. Families will also have the chance to see photos from Art Works Projects exhibition Vinny and David: Life and Incarceration of a Family. Join in historic Hull-House games and Spanish and English language tours. Spanish translation will be available to guests. All families are welcome! Limited space available.
Event details and registration information here.
Venue:
Jane Addams Hull-House Museum
800 South Halsted Street
Chicago, IL 60607