American Friends Service Committee's Immigrant Rights Program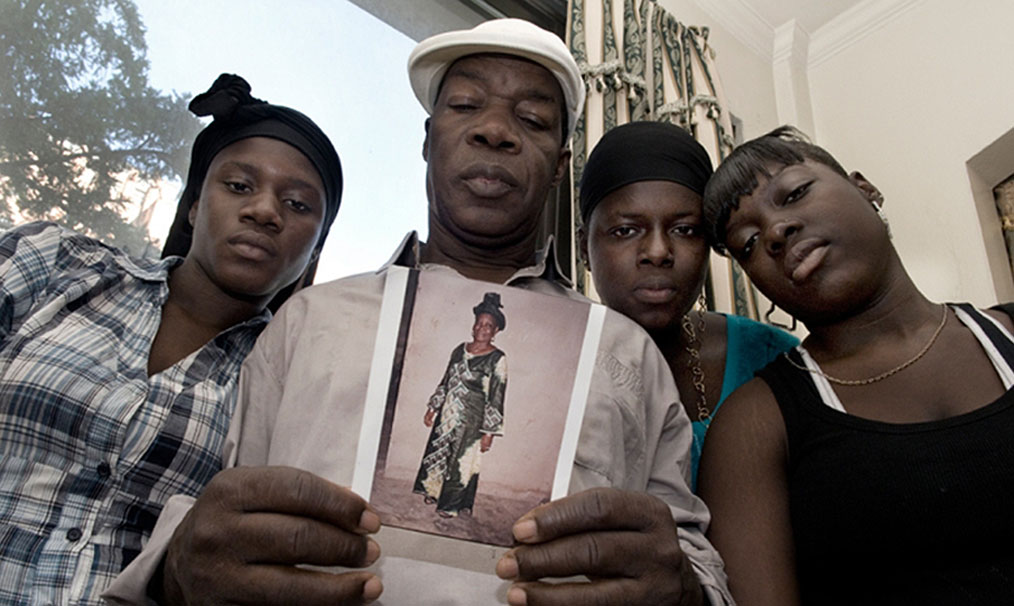 Name:
American Friends Service Committee's Immigrant Rights Program
About Us:
At the Immigrant Rights Program (IRP) in Newark, N.J., our goal is to achieve policies that respect the rights and dignity of all immigrants, including a fair and humane national immigration policy.
The Immigrant Rights Program's successful integration of legal services, advocacy and organizing has made a dramatic difference in the lives of immigrants in New Jersey and beyond by ensuring that immigrant voices are heard in policy debates, by assisting immigrants with challenging immigration cases, and by changing the narrative about immigration issues to influence policy.
We offer legal services to immigrants who are in detention, facing deportation, seeking to reunite with families, or in need of protection.
Our staff organizes in immigrant communities, training emerging leaders and ensuring that those people most affected by immigration policy are advocates for change.
The complicated political reality in Washington has expanded a system of detention and deportation that shatters families. In the face of proliferating myths and anger against immigrants, the Immigrant Rights Program responds through presentations and media work.
Our Work with SOI:
Members of our staff accompanied Rutgers Newark students and faculty participating in States of Incarceration to the Elizabeth Detention Center, a facility that houses immigrant detainees in Elizabeth, New Jersey. Just prior to the visit, Amy Gotlieb, Associate Regional Director for the Northeast Region of AFSC, met with the class to prepare. We facilitated a tour of the center as well as conversations between the students and detainees, centering on what stories those in detention would like the exhibit to tell.
Get Involved:
Chia-Chia Wang, Nicole Miller
89 Market Street, 6th Floor Newark, NJ 07102
973-643-1924
Fax: 973-643-8924
irpnewark@afsc.org