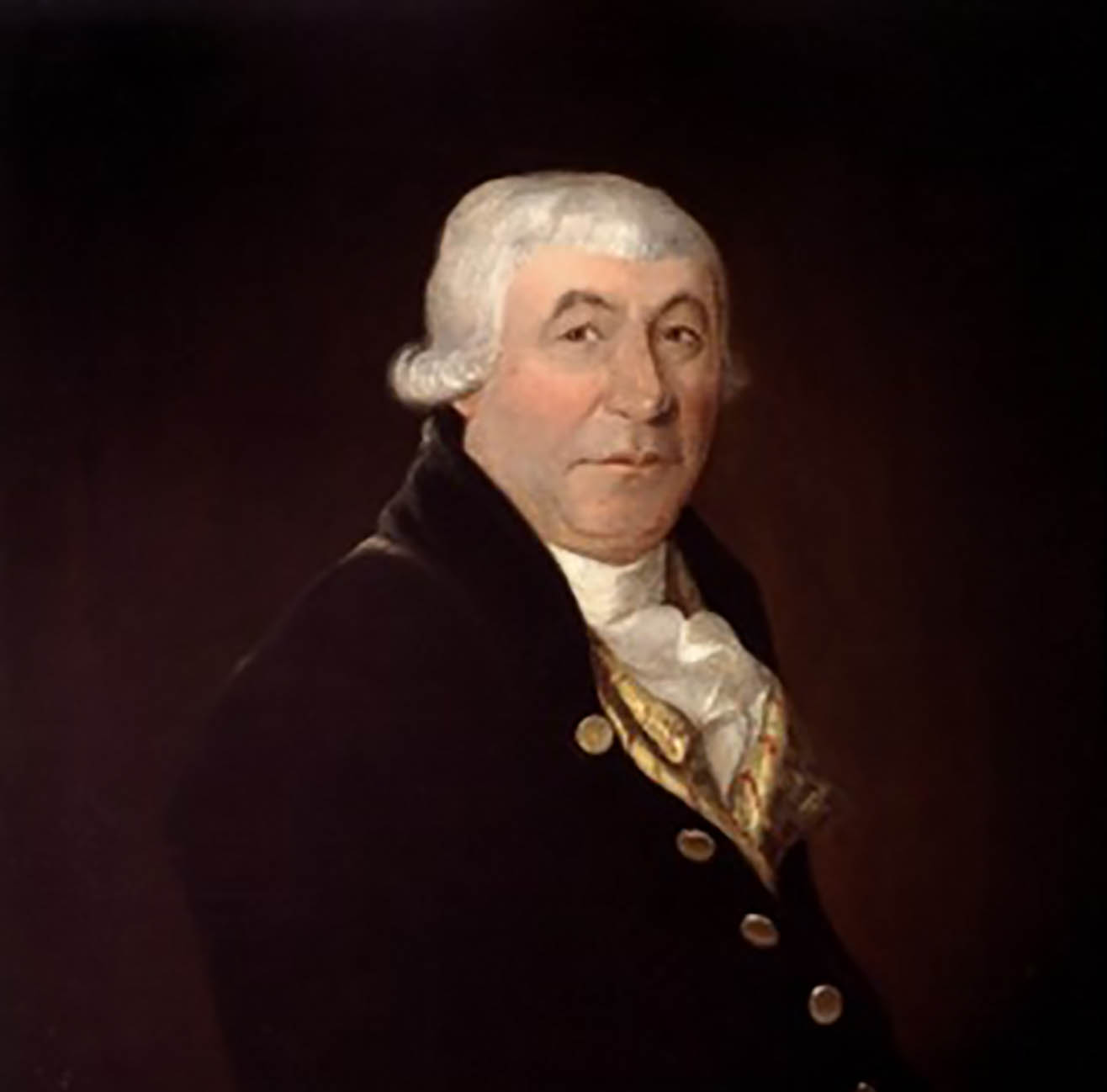 "We've all heard that Canada's only role in the slave trade was to hasten its end; but long before the underground railroad got started, colonial Canada was a safe place to buy, sell and own slaves. For about two centuries, slavery was legal in New France, and in Lower Canada under British rule. Captive human beings were owned by people from almost every level of society, including governors, bishops, military officers, merchants, priests, blacksmiths and tailors. James McGill, founder of McGill University, had slaves. So did Marguerite d'Youville, the Grey Nuns founder who was canonized in 1990.

Generations of historians and church leaders had nurtured the myth that slavery, if it had existed at all, had been imported into the province by the English after the conquest of 1760. In fact, 85 per cent of Mr. Trudel's confirmed owners were francophones, and the Quebec slave trade was well established before Wolfe met Montcalm." — Robert Everett Green

This quotation touches upon the interesting subject of the "forgotten slaves" of Canada. Surprisingly, the Quebec slave trade was well-established even before the conquest of the province by the English in 1760.

Read more here: http://www.theglobeandmail.com/globe-debate/200-years-a-slave-the-dark-h...