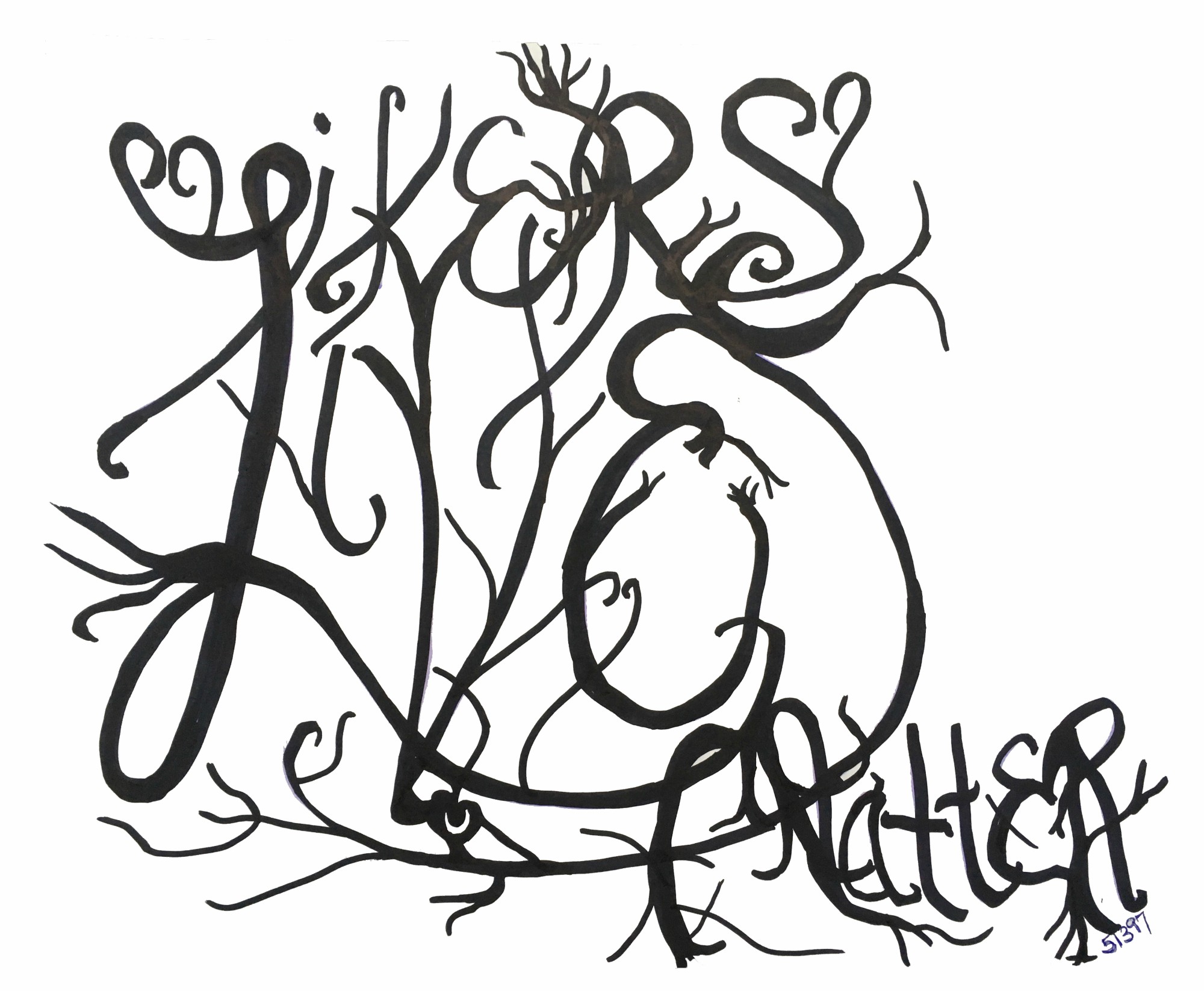 Text and Artwork by: DaRyndA
Artist Statement:
Hi my name is DaRyndA and I have a 20 to life sentence. Yes, I have a life sentence. My first parole board is in 2023 and I am so fearful of what could happen. I have heard many stories about the "seriousness of the crime" excuse to hold me hostage.
I created this type of zentangle because my life is a tangle. But while I created my zentangle artwork, I realized our lives do matter, we do have plans for the future and we do have worth. The dream I have for my life is to help others not to have to travel in my shoes, down this tangled road as I have.