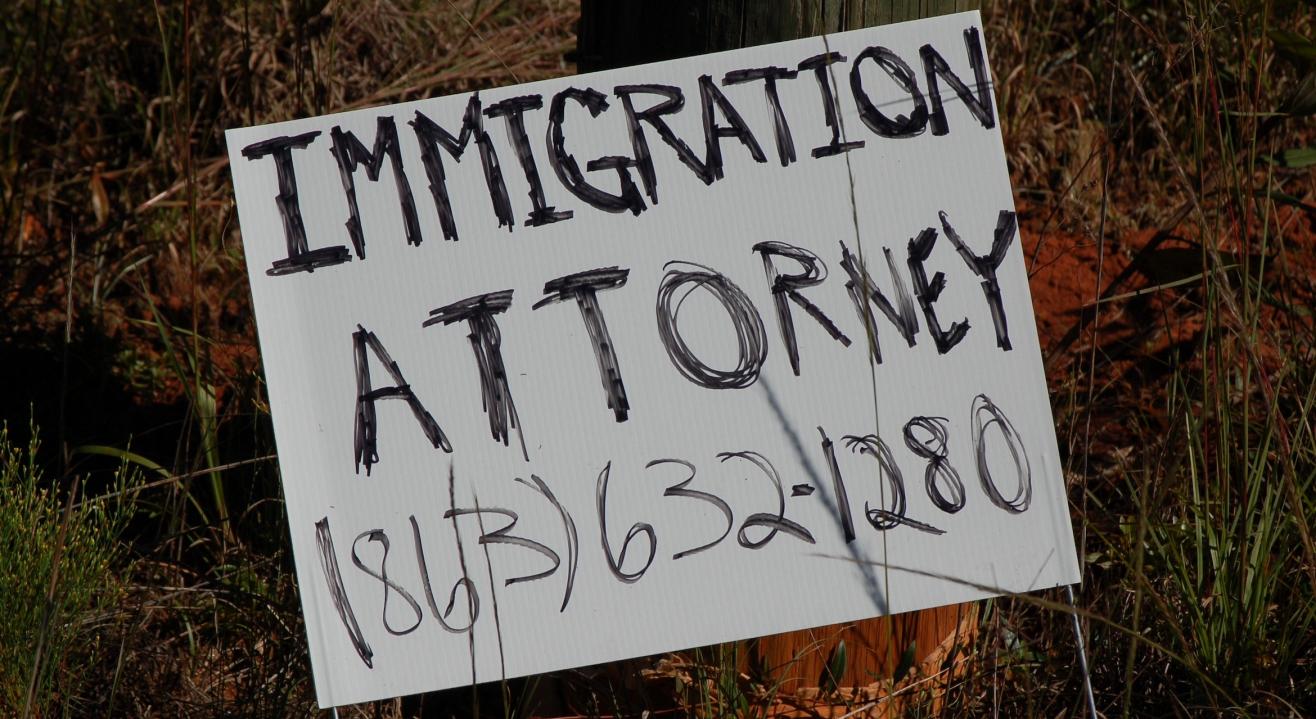 By Maddy Long
The Stewart Detention Center (SDC), located in Lumpkin, Georgia, is a privately-owned ICE (Immigration and Customs Enforcement) prison which can house up to 1,752 prisoners at a time. The SDC is owned by CoreCivic and is a for-profit institution, which means this corporation makes money off of each person detained there. Prior to the pandemic, this detention center had visiting hours for family members and friends. Inmates are allowed to send and receive mail (after the incoming mail is screened for contraband). However, the SDC does not allow inmates to make phone calls. The website for the SDC (https://www.ice.gov/detention-facility/stewart-detention-center) is run by the ICE Department and is extremely bland and only has one photo, of the front door to their office [1].
Although the people detained at SDC are allowed the privileges of sending and receiving mail and, prior to the pandemic, visitation, this does not make the everyday experience of those people much better [1]. Letter writing is a rather obsolete form of communication in the 21st century, and many of the families of the incarcerated people live hours away from the facility. Finding an immigration lawyer in rural Georgia who speaks Spanish is almost impossible.
According to CNN, 21 people died in ICE custody in 2020. This represents the highest number of reported deaths in ICE Detention Centers since 2005. More than 33% of the deaths from this year were related to COVID-19, and over 6,100 positive coronavirus tests have been recorded. ICE has limited the number of visitors and has kept each facility running at 75% capacity or less [2]. The measures taken by ICE to curtail the spread of COVID-19 are obviously not working well enough to gain control of the virus. The limited visitation has also caused quite a negative impact. Detained people are unable to see their families or friends, and have a difficult time communicating with their lawyers, if they can find one.
Notes:
[1] "Stewart Detention Center." Ice.gov, 2016. https://www.ice.gov/detention-facility/stewart-detention-center.

[2] Catherine E. Shoichet, "The Death Toll in ICE Custody Is the Highest It's Been in 15 Years." CNN, September 30, 2020. https://www.cnn.com/2020/09/30/us/ice-deaths-detention-2020/index.html.