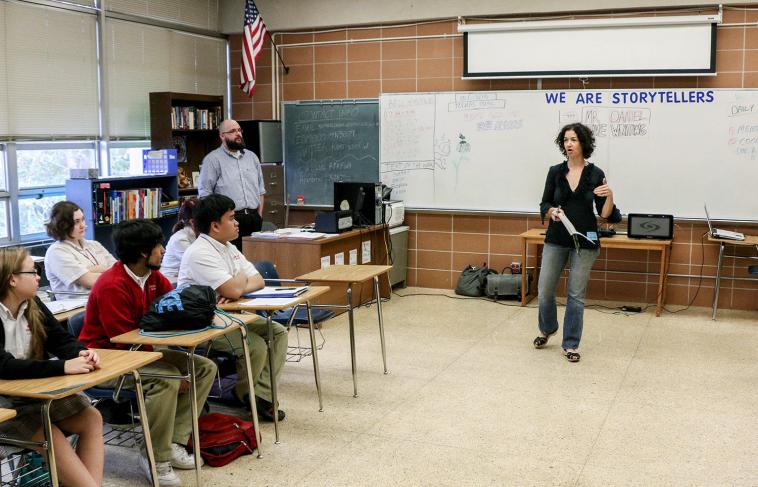 Click here to listen to the stories.
Independent producer and longtime WWNO collaborator Eve Abrams brings us Unprisoned: Stories From The System. From New Orleans and Louisiana, the world's incarceration capital, we will meet those serving time inside and outside the criminal justice system.
Unprisoned will share stories to incite conversation about the ways mass incarceration affects families, communities and notions of justice. What has Louisiana done to become the incarceration capital of the world? Is our criminal justice system making us safer? How are we all passively or actively supporting the current system? What do we want for our future?
We'll listen hard to the ways our criminal justice system engenders financial, legal and personal hardships for families, neighborhoods and larger communities, and how incarceration perpetuates cycles of poverty and violence. We'll focus in particular on how children — often from a very young age — are caught in the system of correctional control with little hope of ever escaping it, a cultural contradiction that at once elevates youth as exceptional and vulnerable while simultaneously criminalizing them at an alarming rate.