Written by - Sabah Abbasi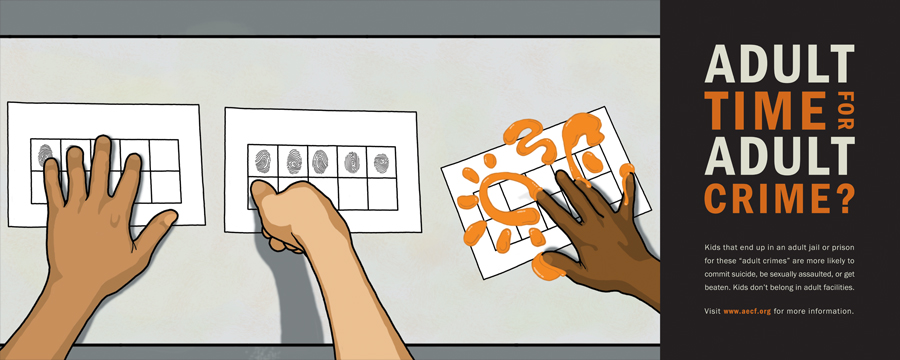 In 2000, at the age of 17, James Comer was sentenced to 75 years in prison for felony murder in Kearny, New Jersey — more than 68 of them without parole. He would be 86 years old before he had any possibility of being released.

In 2014, with Comer now 32 years old, the American Civil Liberties Union of New Jersey challenged the constitutionality of this de facto life sentence and filed a court case on behalf of Comer to reduce his sentence. In what was considered a groundbreaking decision, Judge Thomas R. Vena of Essex County wrote in his ruling that Comer's original sentence was "constitutionally deficient because this Court did not carefully consider the mitigating factors of youth before imposing his sentence" (State of New Jersey v. James Comer).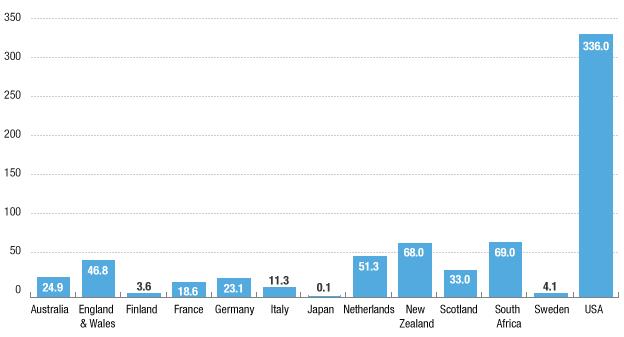 Despite this success in the fight for juvenile justice reform in New Jersey, youth incarceration in the United States remains among the highest in the world. The Comer case is just one example of countless others throughout the country in which juveniles were sentenced for their crimes without consideration of their youth as a mitigating factor. This is despite the many psychological studies and sufficient scientific evidence that prove unequivocally that the brains of children — through adolescence — are not yet developed to include the capacity to process and make decisions in the same way as the brains of adults. The potential impact of the Comer decision remains to be seen.