Honoring History at Bucknell University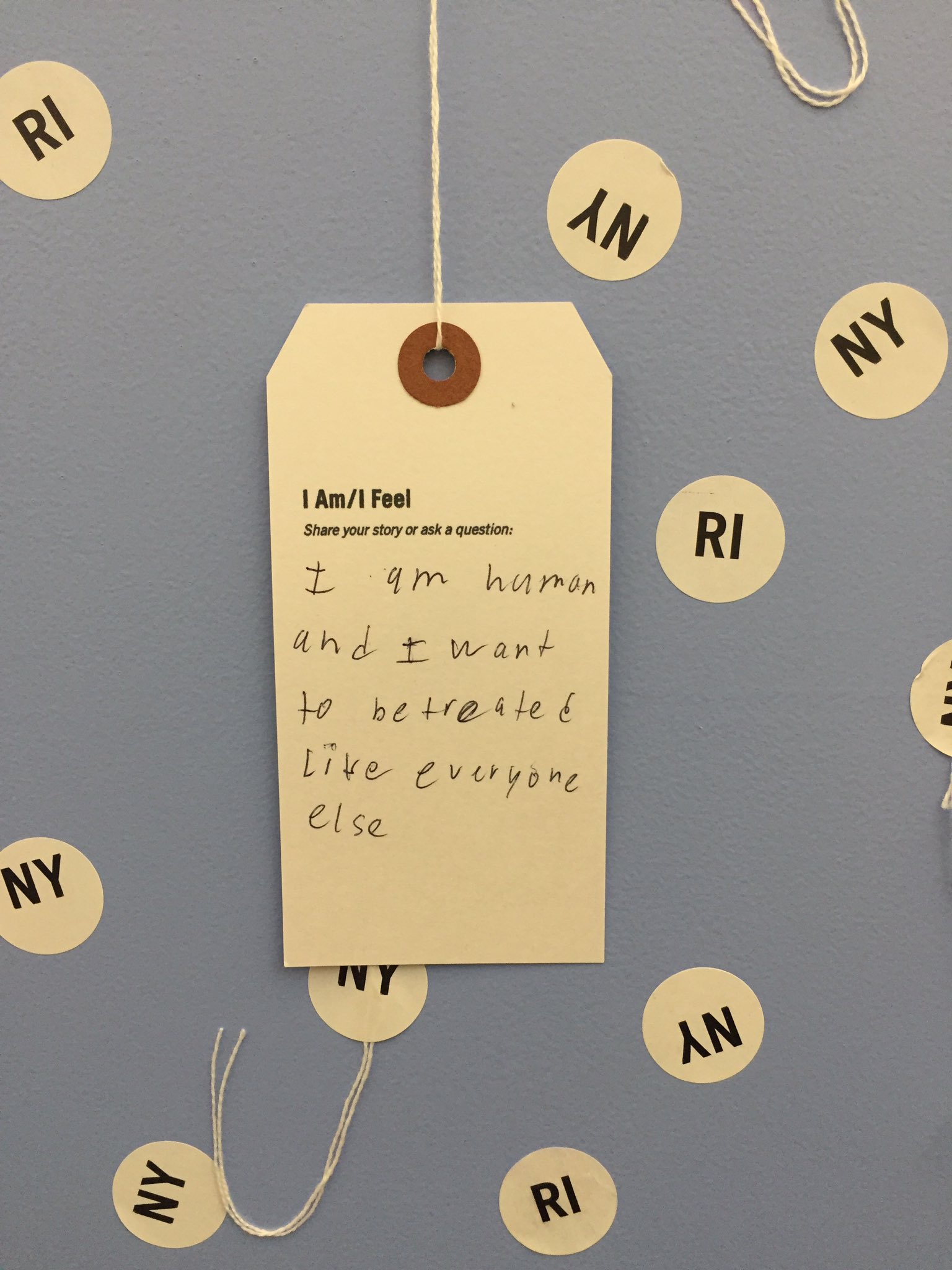 On November 17, 2016, in the Atrium Lobby at Bucknell University's Weis Center, an event took place as part of the university's "Coal Collections" series that may help change the way history is written, taught, and interpreted.
Early visitors to the program titled "Molly Maguires in the Pennsylvania Coal Region" found an array of sofas arranged before a mounted display. A large blow-up, a number of feet high, of a black-and-white photo taken of alleged "Molly" leader John Kehoe shortly before his execution, gave a hint as to how the event might proceed.