UNO Film Series Focuses on Incarceration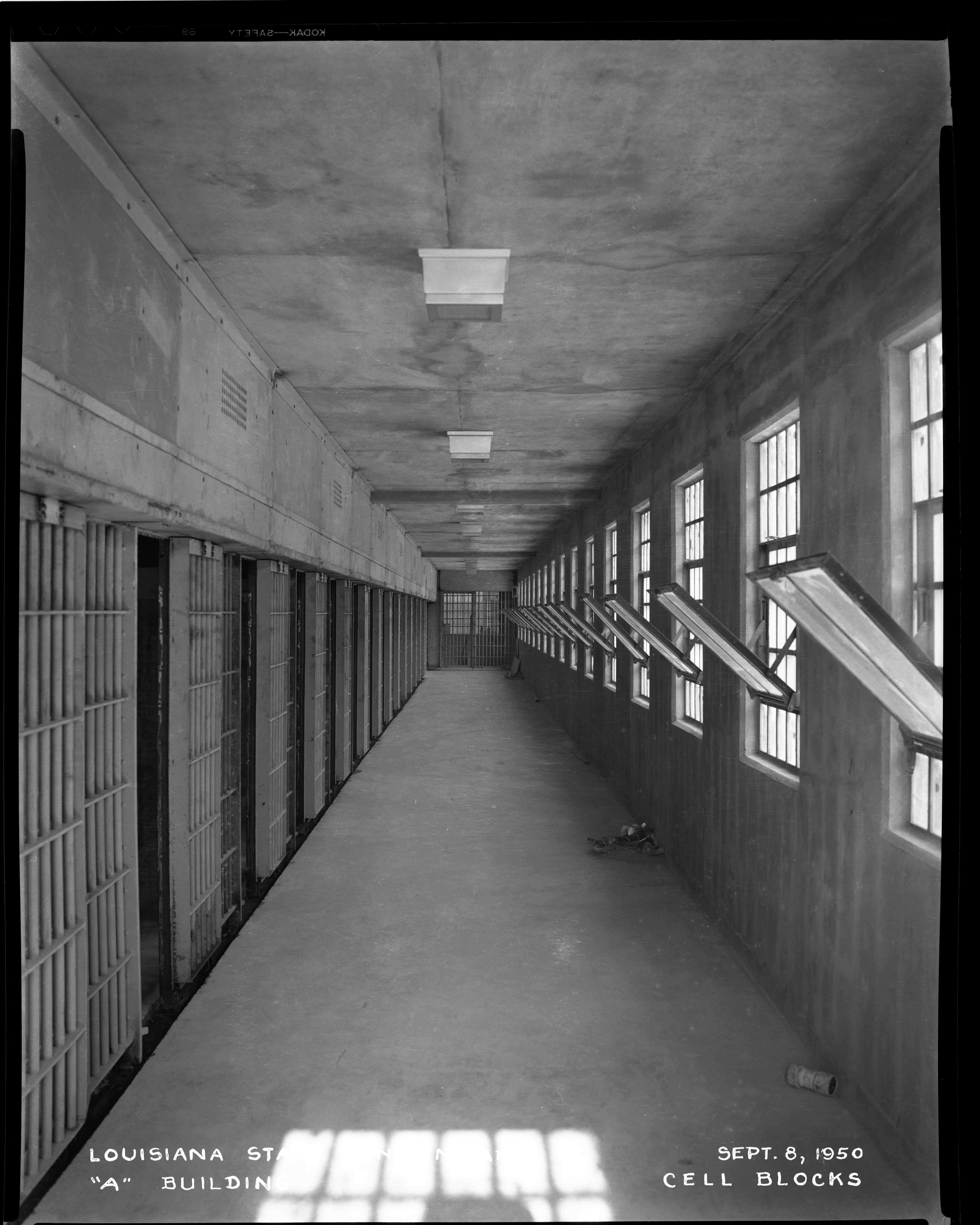 The University of New Orleans' chapter of the national history honors society Phi Alpha Theta is sponsoring a series of film screenings this fall about incarceration in Louisiana These events are also co-sponsored by The Midlo Center for New Orleans Studies.
The films in this series are chosen to accompany Ben Weber's class on the history of policing and prisons that will be contributing to the Humanity Action Lab's national traveling exhibit on mass incarceration. UNO will contribute pieces on various aspects of Louisiana State Penitentiary, better known as Angola, in the past, present, and into the future. By screening these films on campus, Phi Alpha Theta also hopes to start a dialogue among the UNO community about the history and reality of incarceration in their home state of Louisiana, which currently incarcerates more people than any other state in the US.
The series kicked off on September 15 with a screening of In the Land of the Free…, a film about three men, known as the Angola 3, who were held in solitary confinement at Angola since the 1970s. One of these men, Albert Woodfox, still remains in Angola today. On October 13, the series will continue with The Farm: Angola, USA, which explores life inside of Angola, also referred to as "the farm" because of its location on a former slave plantation and its history of brutally working prisoners in those same fields. The final film in the series is Follow Me Down: Portraits of Louisiana Prison Musicians, which discusses the ways that music is created and used among those currently incarcerated in Louisiana prisons.
This series is organized by Phi Alpha Theta officers Jessica Dauterive, Emma Long, and Mary Goldie under the advisorship of Prof. John Fitzmorris.