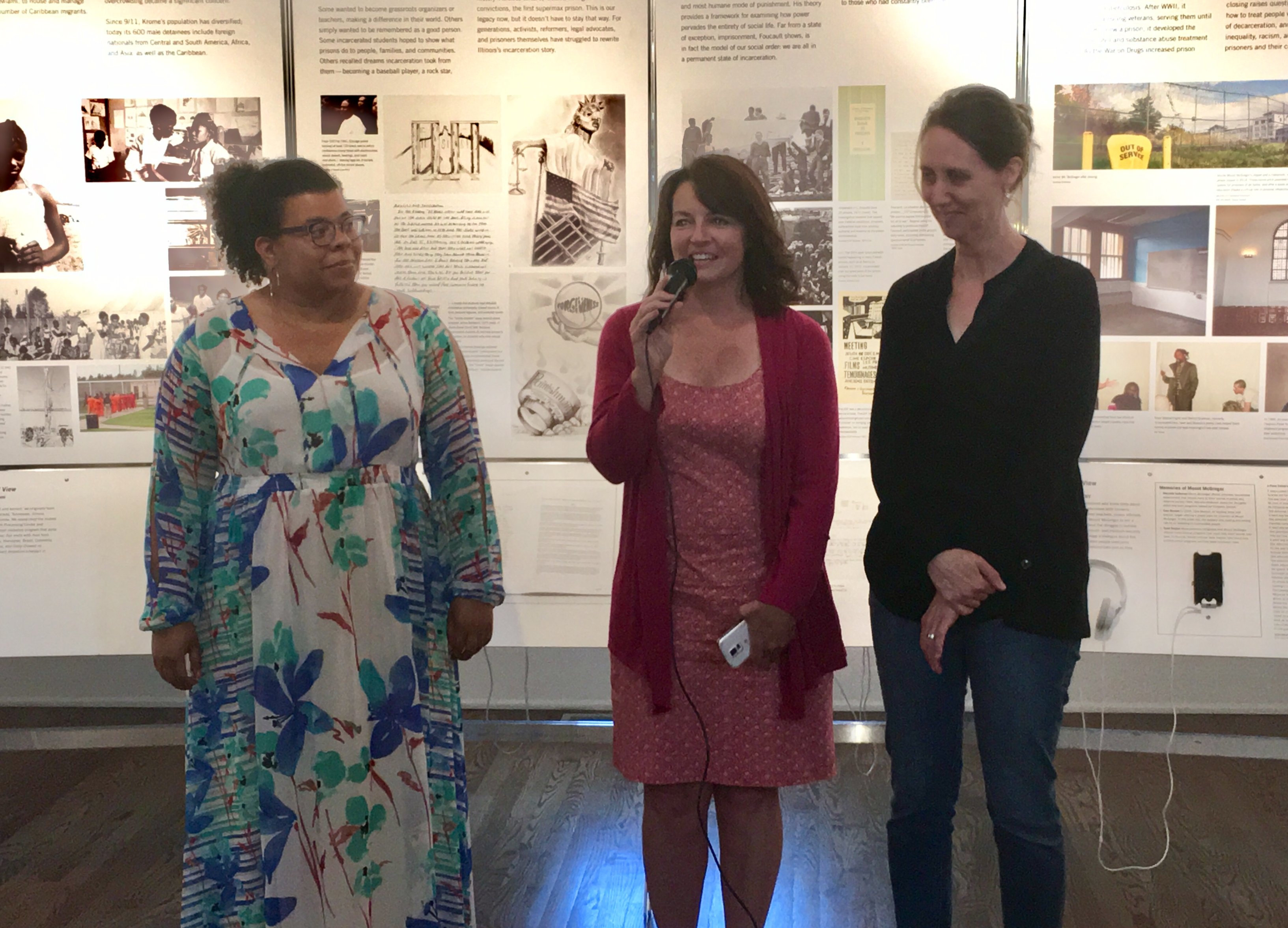 Welcome to the rebirth of the States of Incarceration blog! Historically this has been a space to showcase the brilliant work written by students at HAL's partner universities. This time we want to pull back the curtain on all that it takes to create and sustain this project as it continues to grow. This means continuing to highlight students in addition to faculty, community organizations, librarians, curators, advisors, members of the community, exhibit tour guides, etc.
Here at the Humanities Action Lab, process is product, after all. There is so much more to what we do than what one might see in the physical exhibit. And we want to share that process with you. Starting with a few thoughts...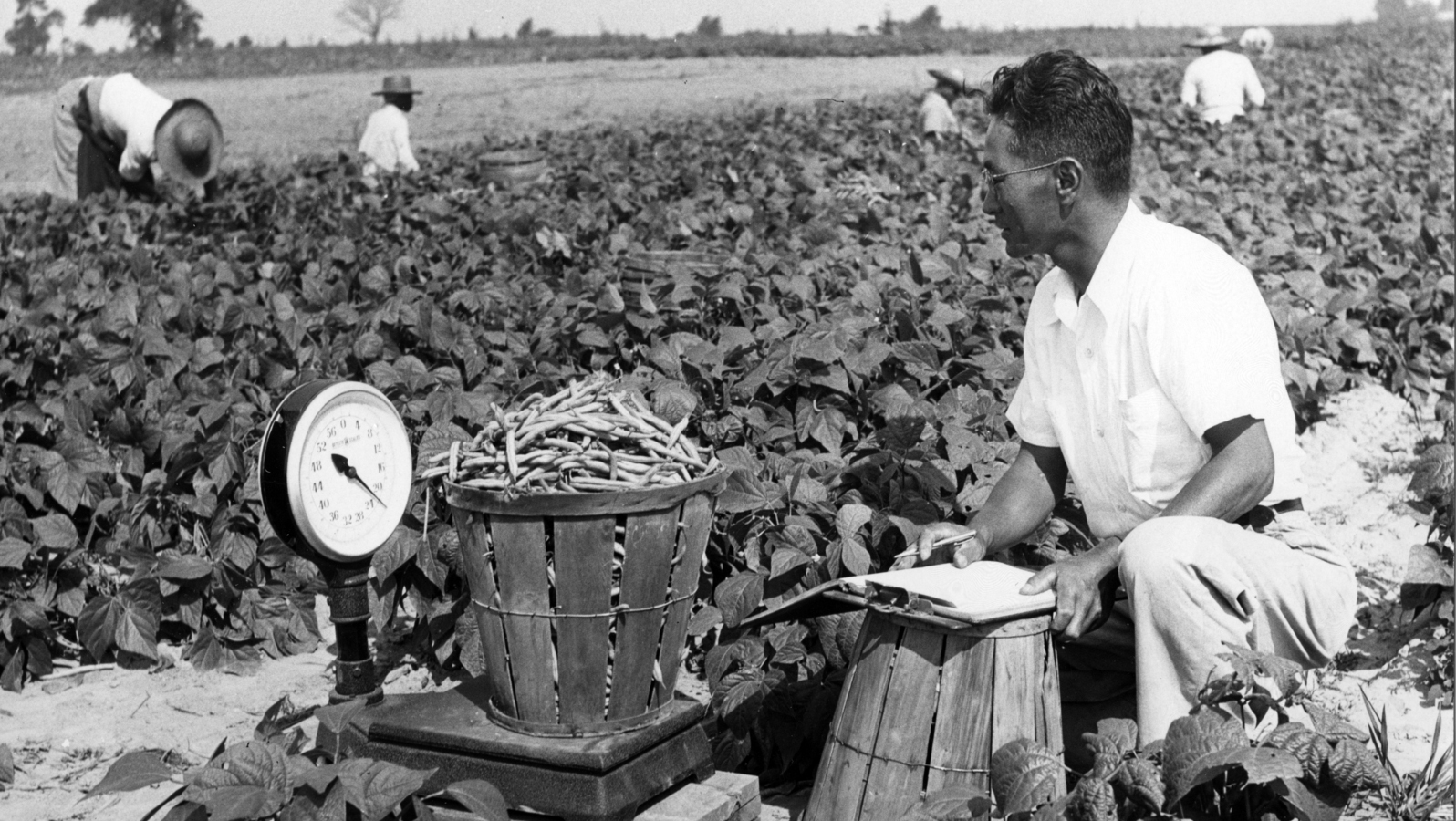 The States of Incarceration exhibit module Seabrook Farms and "Free" Labor: How is the racialized prisoner the ideal worker? explores the complicated immigrant labor history of Seabrook Farms. The frozen vegetable plant was a successful producer of suburban household staples during rise of consumerism. The company's labor practices told a different story. Seabrook Farms labor camp was the largest agribusiness in the United States by 1950, with 6,000 employees at its peak. As the CEO, Charles Franklin Seabrook received the reputation of compassionately relocating refugee groups into the Seabrook Farms community. He also made calculated business decisions to take advantage of refugee displacement, monopolizing on racialized captive labor that would bring him certain financial gain. Seabrook...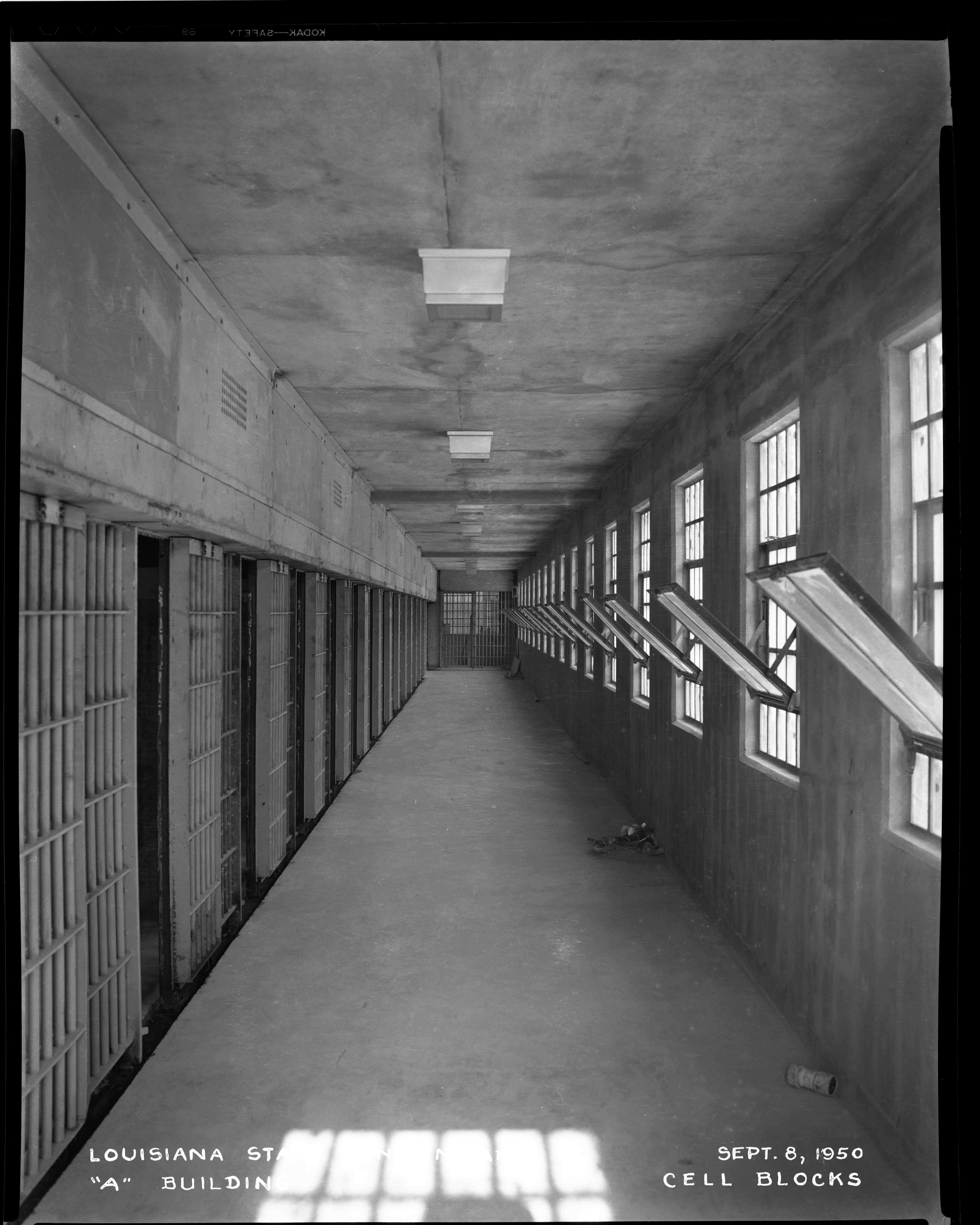 The University of New Orleans' chapter of the national history honors society Phi Alpha Theta is sponsoring a series of film screenings this fall about incarceration in Louisiana These events are also co-sponsored by The Midlo Center for New Orleans Studies.
The films in this series are chosen to accompany Ben Weber's class on the history of policing and prisons that will be contributing to the Humanity Action Lab's national traveling exhibit on mass incarceration. UNO will contribute pieces on various aspects of Louisiana State Penitentiary, better known as Angola, in the past, present, and into the future. By screening these films on campus, Phi Alpha Theta also hopes to start a dialogue among the UNO community about the...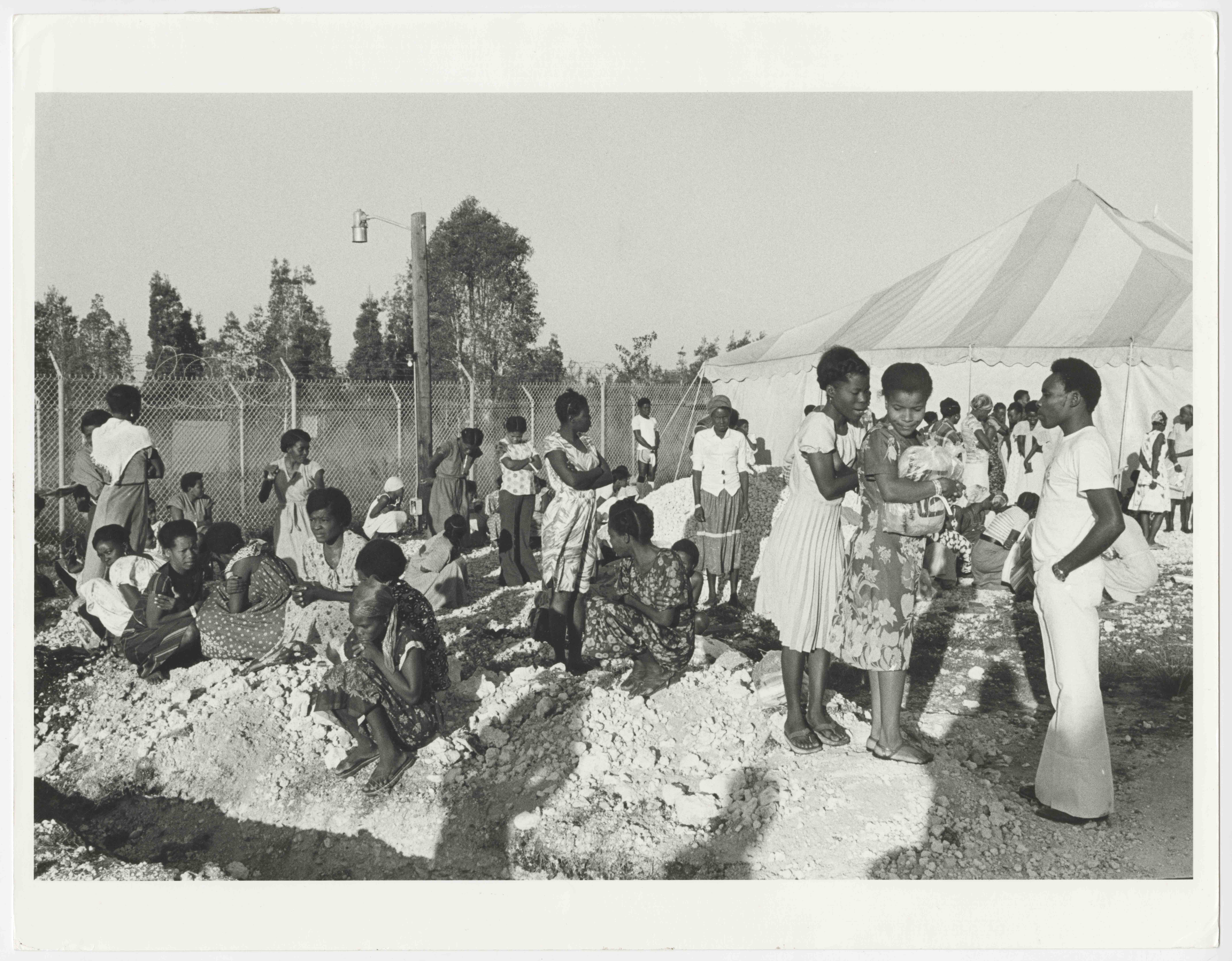 On the first day of class, I had no idea what detention centers were. I loosely knew about immigration and deportation, yet never considered what stood between the two. I honestly was under the impression that once immigrants were identified by authorities, they were immediately sent back to their countries of origin. In South Florida alone, there are two immigrant detention centers. Krome Detention Center, located about thirty five minutes west of my university, is run by U.S. Immigration and Customs Enforcement. Broward Transitional Center, located about forty minutes north of my university, is owned and run by GEO Group. The concept of privatized detention centers was what came as the biggest shock to me. I had no idea that...