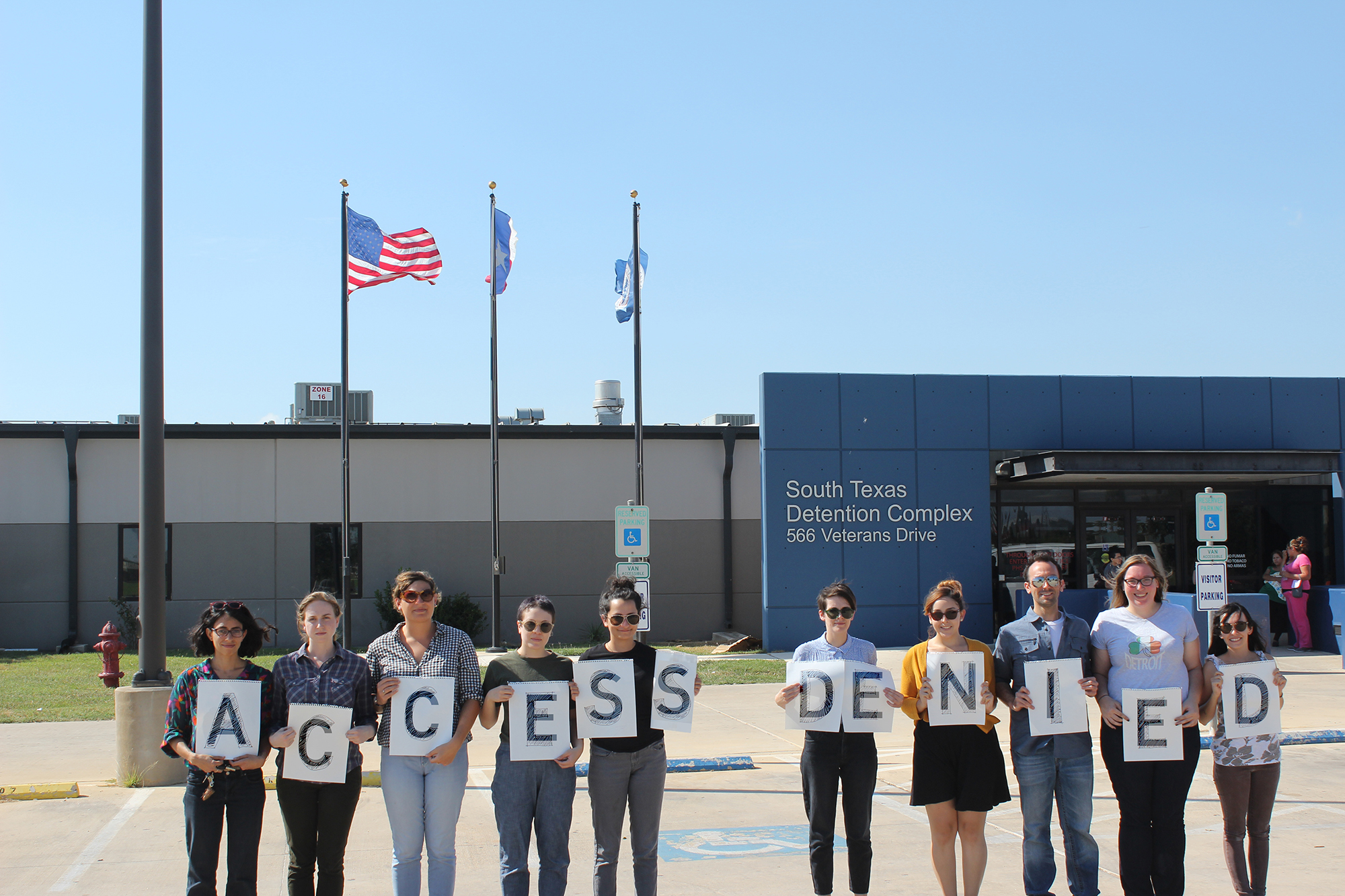 As a part of our class on the architecture of immigrant detention centers I called the South Texas Detention Facility in Pearsall to request a tour. After several attempts to reach the right person, and waiting on hold for approximately 10 minutes, I was told: "we don't give tours." No. And why would they? ICE contracts the management of The South Texas Detention Facility to a private corporation, GEO Group, Inc. As a private corporation they do not need to accommodate the public. And yet, they are paid, in part, by ICE—they are financed by public monies to facilitate an "administrative" duty, the processing of immigration. Since I failed to secure a tour through Geo Group, I filed a Freedom...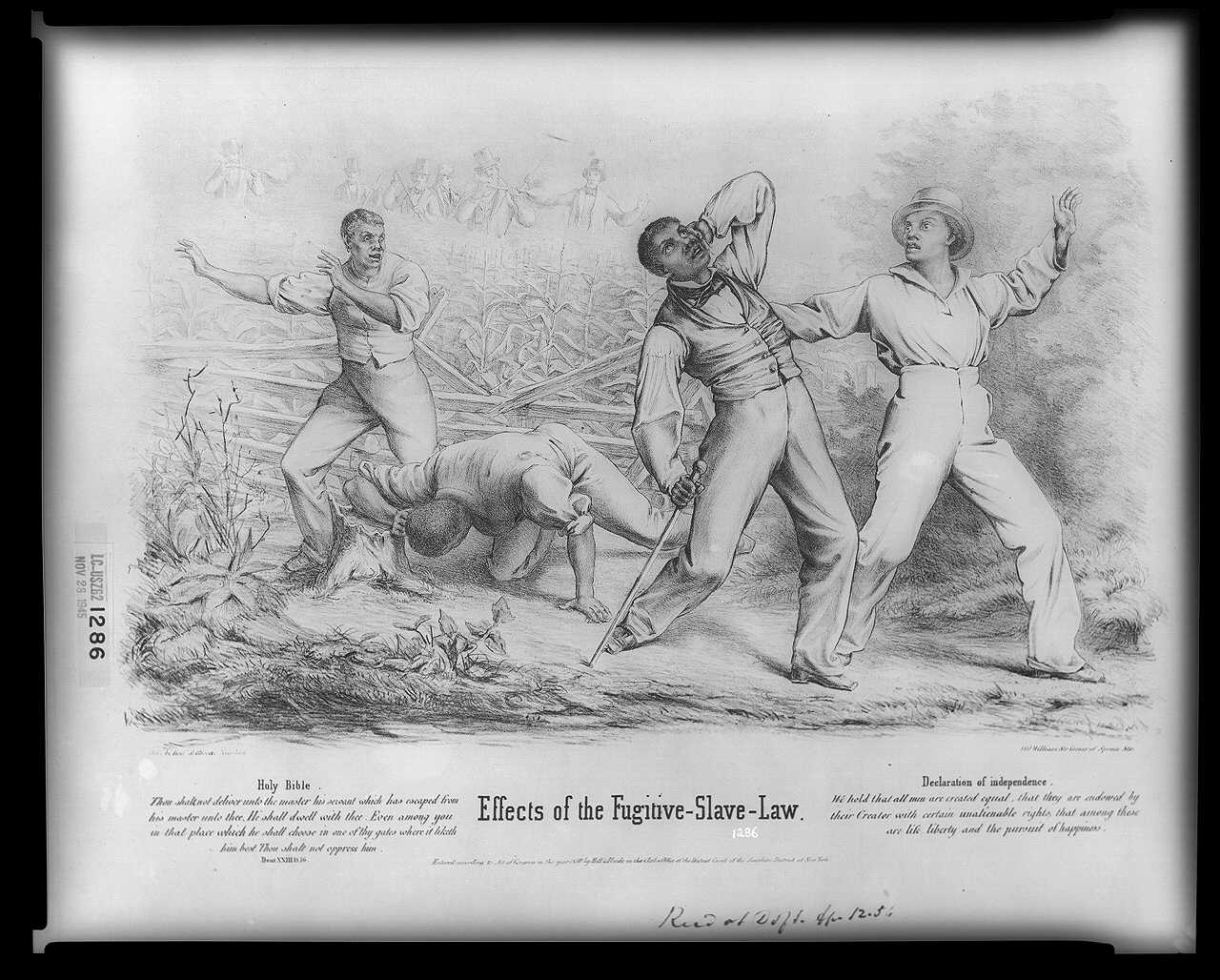 INCARCERATION AND PERFORMANCES OF POWER: Narratives from Ancient Greece, the Roman Empire, and the Antebellum South
Incarceration is inextricably linked to the power of the state, and is arguably the manifestation of the greatest power the state has over a citizen: the power to deprive him of liberty. As Morris and Rothman write, "Prison embodies the largest power the state exercises over its citizens in time of peace."1 Captivity played a key role in Ancient Greece, Ancient Rome, and the Antebellum South — three societies that differ greatly from each other in terms of their fundamental structures, central beliefs, and primarypolitical concerns. And yet, despite their differences, captivity has consistently been employed as an instrument for the maintenance and...