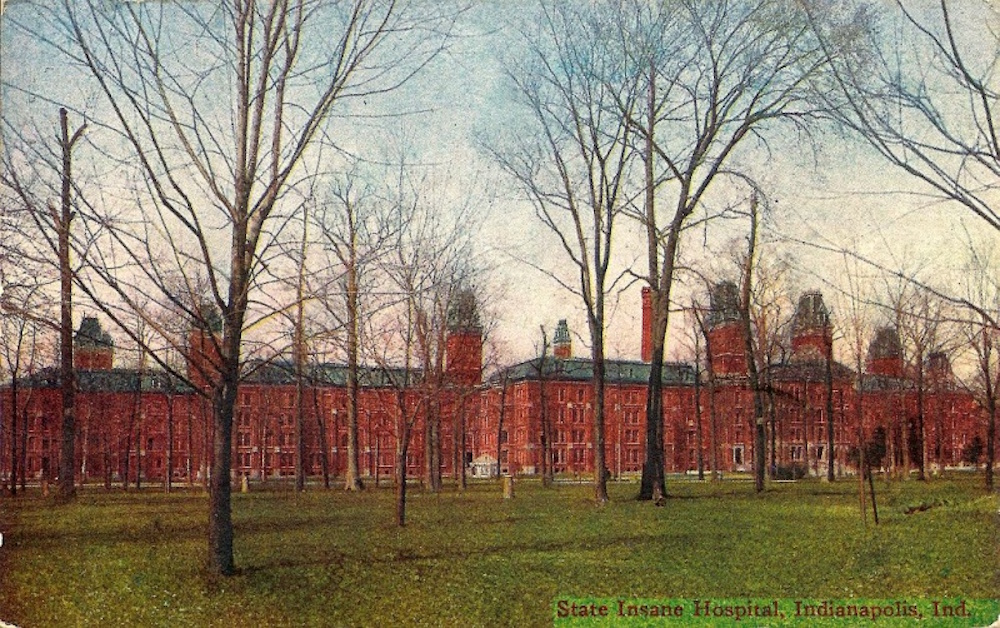 "These people - patients - lived there. And they died there. Then they vanished, their existence noted only in forgotten record books and forgotten news." In operation from 1848 to 1994, Central State Hospital, Indianapolis, Indiana, treated and housed people who were mentally ill. This facility treated many patients over the years (housing nearly 2,000 at its peak) and generated many records, however there are still those patients whose lives and their final resting place has been lost. Somewhere on the grounds of the old Central State Hospital there are original four sections of a cemetery, possibly containing over 1,000 graves, predating 1905, whose location has been lost and forgotten. Many individuals with mental illness were placed in the State...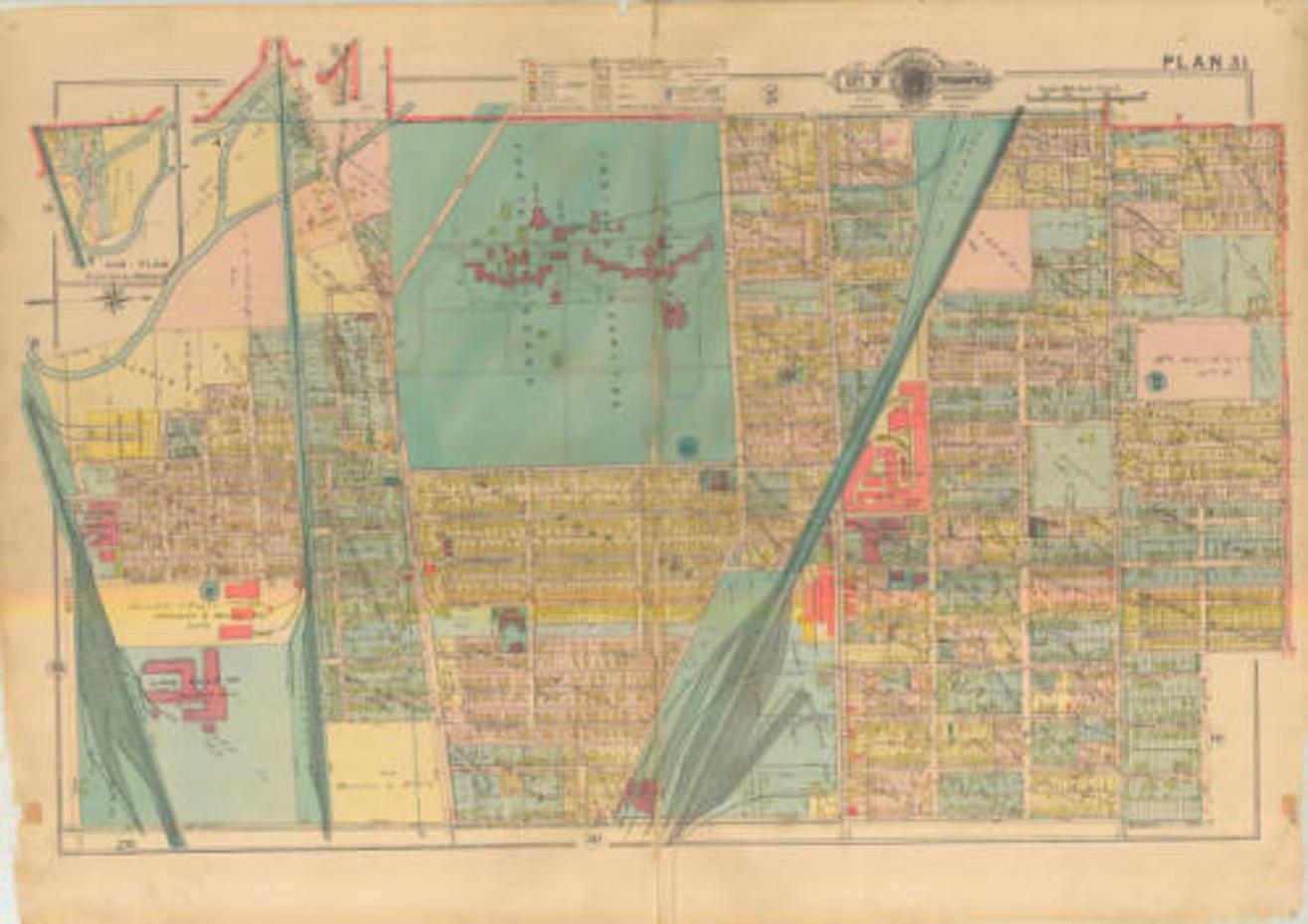 Originally called the "Indiana Hospital for the Insane," Central State Hospital opened in 1848 to treat patients with many different diagnoses. The 160-acre grounds housed the men's building ("Old Main"), the women's building ("Seven Steeples" created in the groundbreaking Kirkbride style), a power plant, police force, fire department, hospital, bakery, laundry, kitchen and pathology building among others. This 1916 map highlights the significant amount of structures erected to house and care for people with mental illness. The grounds were closed in 1994 in large part because of unhealthy conditions, patient abuse, lack of funding, and a societal push towards community-centered mental health facilities. Today, the pathology lab is preserved as the Indiana Medical History Museum. The rest of the grounds...
Indianapolis Leader, January 7, 1882, p4. How would it feel to be removed from recognizable surroundings and held in confinement due to a lack of being able to communicate? Not allowed to explain, not allowed to leave. That is what happened for William Knapp of Indianapolis, a German who was wrongly arrested and taken to Central State Hospital. According to the article, he made repeated attempts to express he was not the right man, but each time the confrontation escalated until he was bound with ropes. Then, when the arresting officers brought him to Central State, it was discovered that he was the wrong man and was eventually released. Due to a lack of being able to communicate, drastic measures...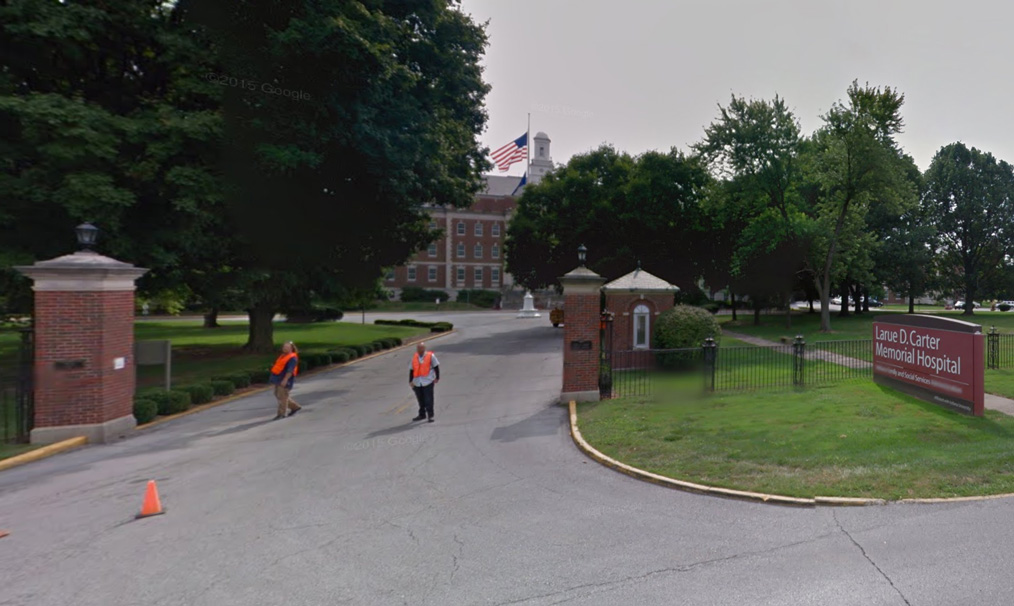 Marianne Halbert, J.D. and Linda Williams talking about NAMI's main focus on educating groups about mental illness. Marianne Halbert is the Criminal Justice Director for NAMI Indiana and Linda Williams is the Program Coordinator for NAMI Indiana. This section was taken from a longer interview with four individuals who are apart of NAMI Indiana.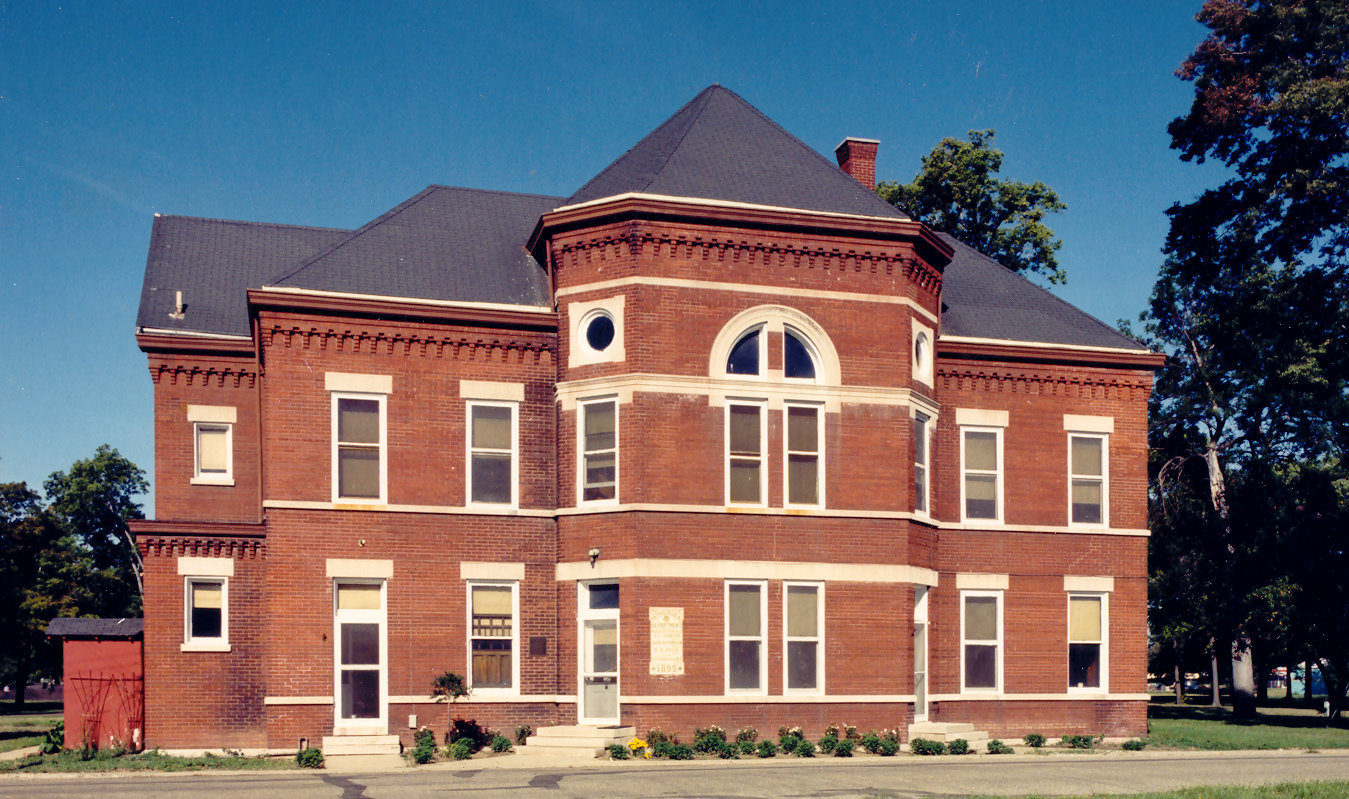 The Indiana Medical History Museum is the Old Pathology building which stands on the grounds of the old Central State Hospital of Indiana. The museum is currently reimaging the story they tell about the history of Central State Hospital. Here are some keys questions that the museum is asking themselves. "How do we interpret a place that no longer exists?"
Courtesy of: Indiana Medical History Museum
"Whose story do we tell – the doctor's, the patient's, the staff's, the neighborhood's?"
Courtesy of: Indiana Medical History Museum
"How do we balance the story without being celebratory or overly critical?"
Courtesy of: Indiana Medical History Museum
"How do we respect...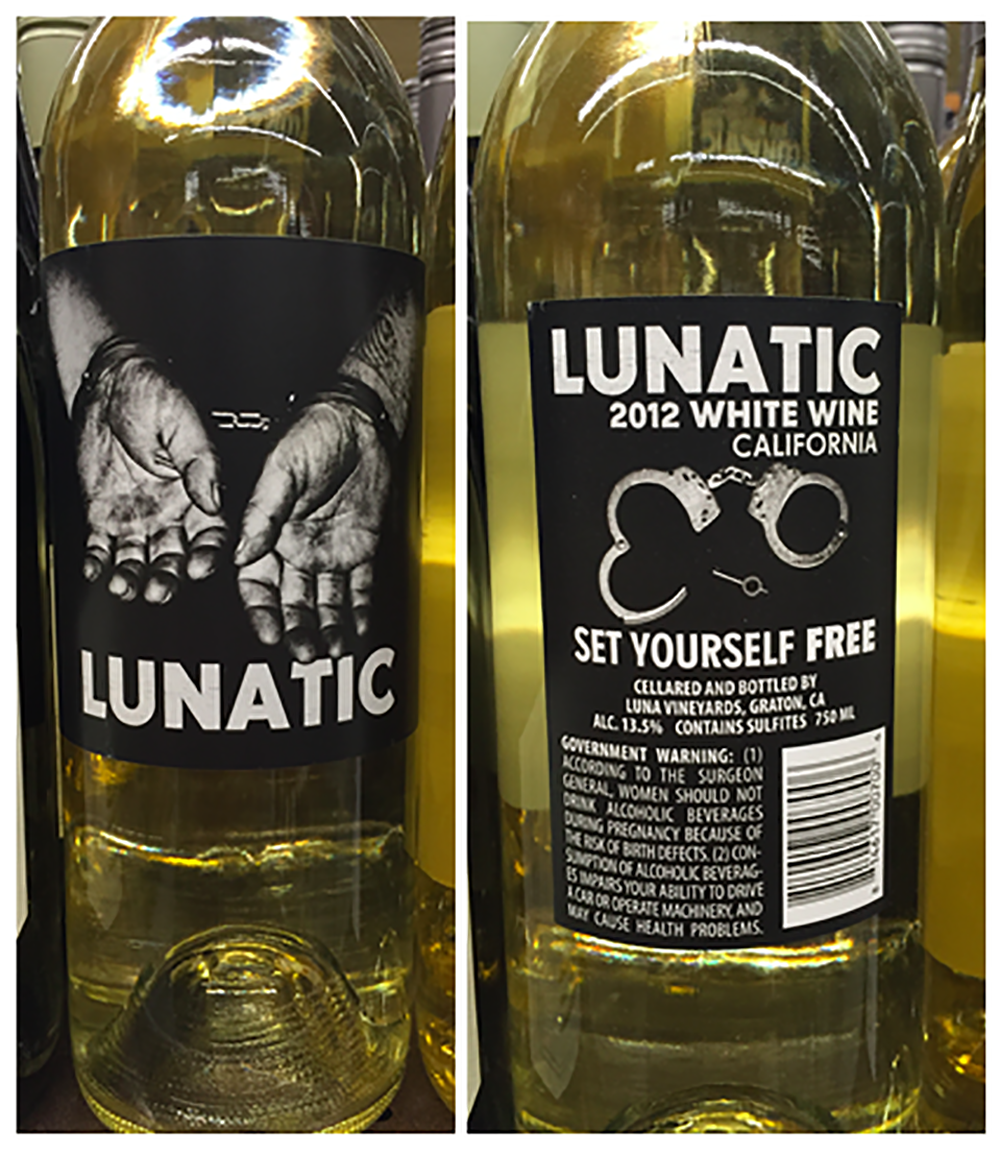 Focusing on the intersections of incarceration and mental illness has not been an easy task. While often deeply fulfilling and extremely disheartening at the same time, this project has allowed us to develop a critical lens through which to view certain elements of popular culture and mass media. With the explosive popularity of television shows like Orange is the New Black and American Horror Story: Asylum, many Americans are becoming aware of the imprisonment of people with mental illness, both contemporarily and historically. Even though images and representations of this issue have seemingly grown in the past few years, we began to wonder how these over-the-top, romanticized ideas have affected commercial culture. Considering the combination of images and text found...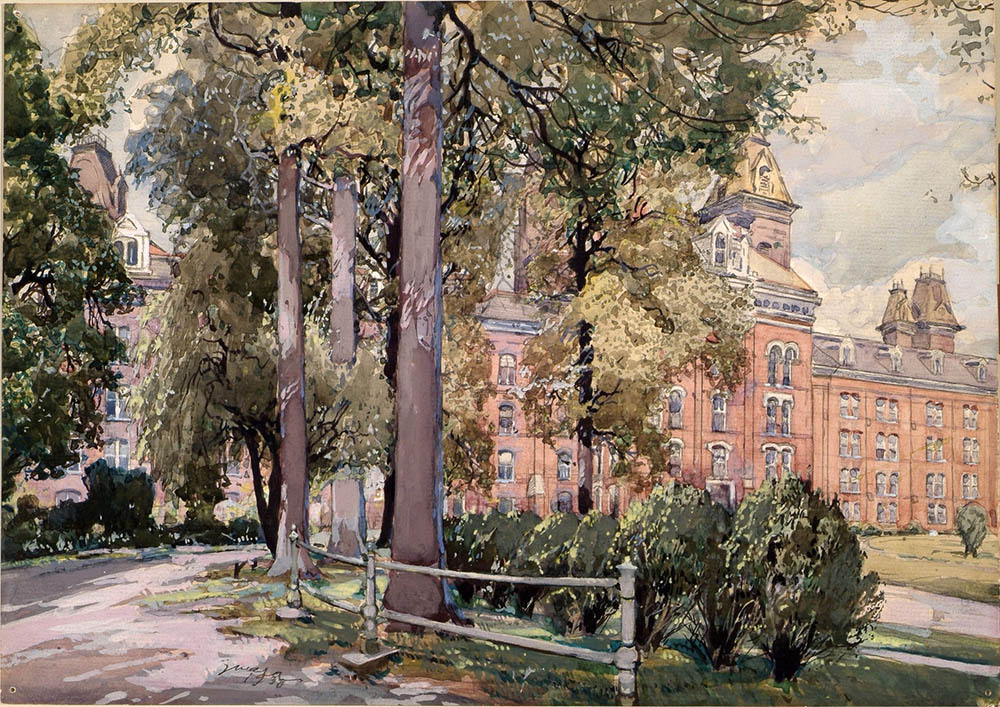 "When people got too interested in him, he went back to sleeping under bridges," Rachel Berenson Perry, fine-arts curator at the Indiana State Museum, said of Depression-era artist John Zwara's six month stay at Central State Hospital for the Insane in 1938. Little is known of the Hungarian immigrant who wandered the United States in the early 1900s, painting mostly landscapes and watercolors, and settled in Indianapolis in the 1930s. Diagnosed with schizophrenia, Zwara preferred a life of solitude in which he could focus on his work; oftentimes, this meant living without a home on the streets of Indianapolis, according to Perry. Zwara's work, however, was brought to the forefront in local news when the Indiana Medical History Museum (IMHM),...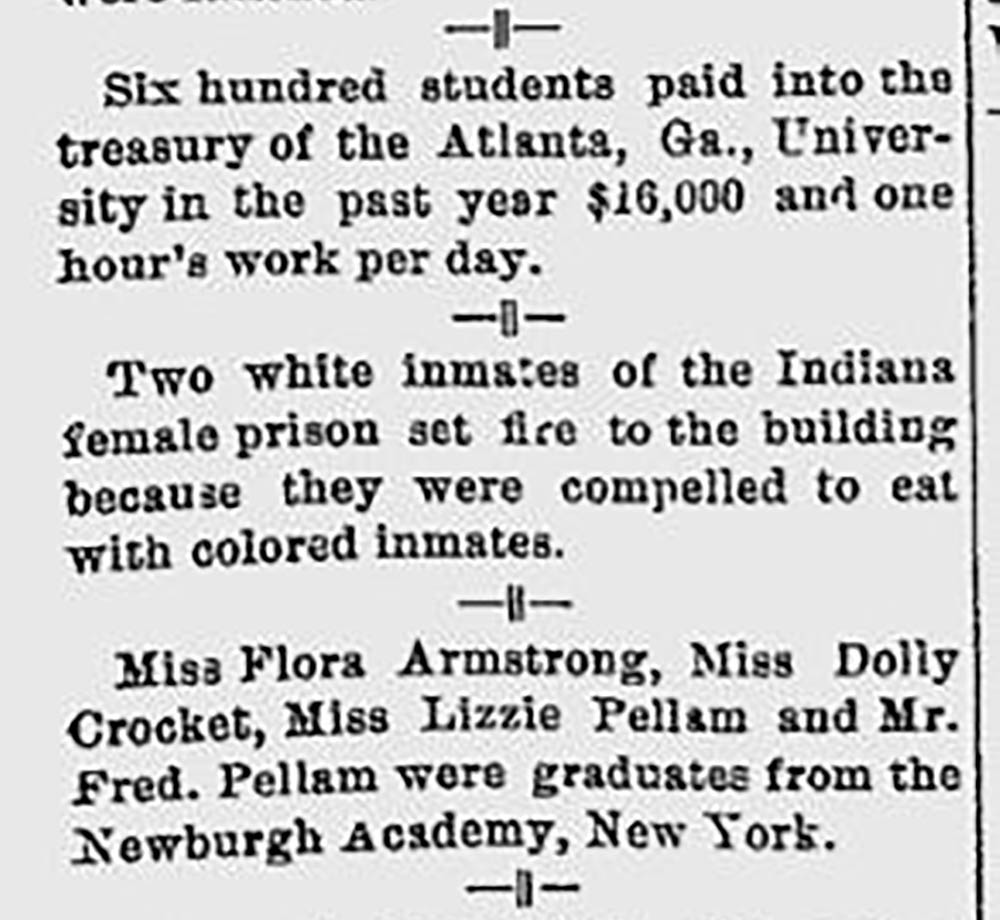 "Two white inmates of the Indiana female prison set fire to the building because they were compelled to eat with colored inmates." That is all that is said about a fire, racial tensions, and prison life in a column of an Indianapolis newspaper in 1892. The short blurb raises a series of questions: Were the living quarters in prison segregated by race at this time? What were the conditions these women were living in and how were they able to start a fire? Were they any casualties of this fire? What happened to the women who set the fire? What was the role of the wardens? What were the perspectives of the black women? From the short blurb, we can...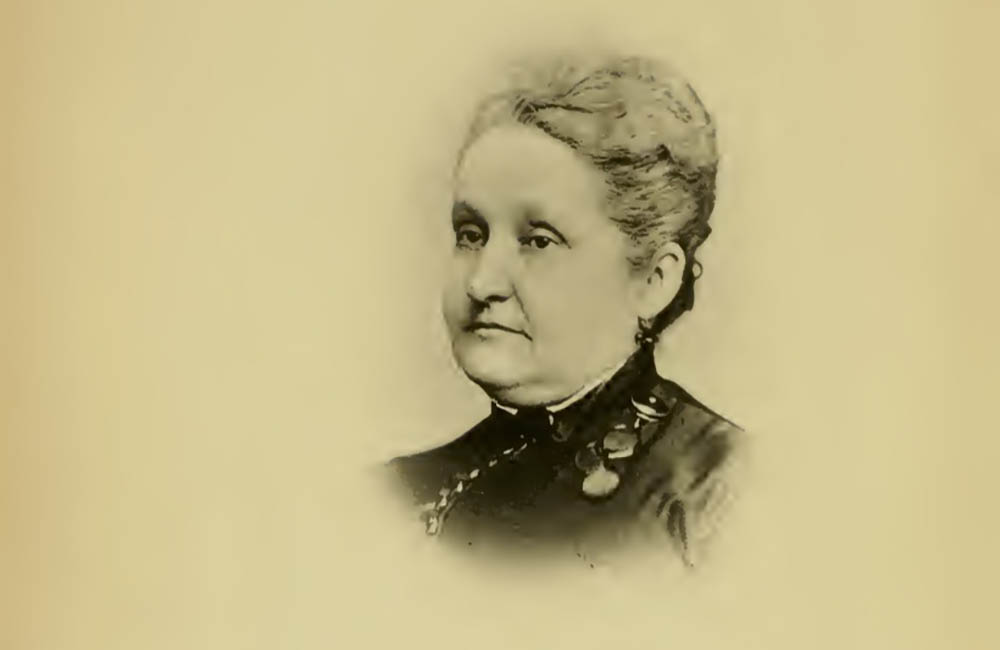 "And I do not remember the time, when opportunity suggested the trial— such as standing upon an elevation, or being upon water of sufficient depth, that I had not to exercise the utmost strength of will to control the impulse to then and there cross the invisible line, and be free from the tormenting, persistent feeling of pursuit and unrest." Anna Agnew wrote about her time spent at Indiana Hospital for the Insane (later called Central State Hospital) in Indianapolis, Indiana in her very popular book, From Under the Cloud: or, Personal Reminiscence of Insanity (1886). At the age of 42, Anna was admitted to the hospital wards with a diagnosis of acute mania. Prior to her admission, Anna had...