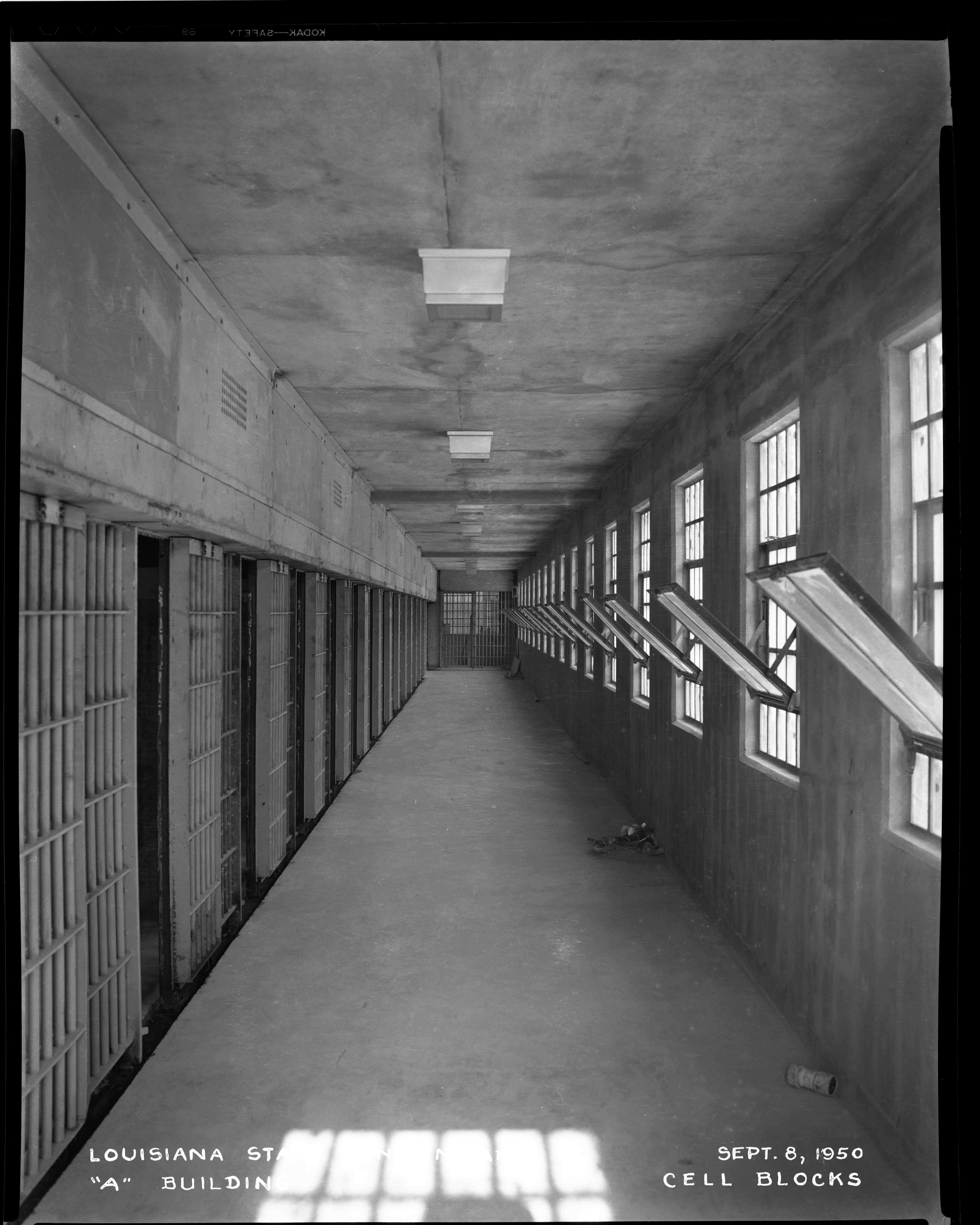 The University of New Orleans' chapter of the national history honors society Phi Alpha Theta is sponsoring a series of film screenings this fall about incarceration in Louisiana These events are also co-sponsored by The Midlo Center for New Orleans Studies.
The films in this series are chosen to accompany Ben Weber's class on the history of policing and prisons that will be contributing to the Humanity Action Lab's national traveling exhibit on mass incarceration. UNO will contribute pieces on various aspects of Louisiana State Penitentiary, better known as Angola, in the past, present, and into the future. By screening these films on campus, Phi Alpha Theta also hopes to start a dialogue among the UNO community about the...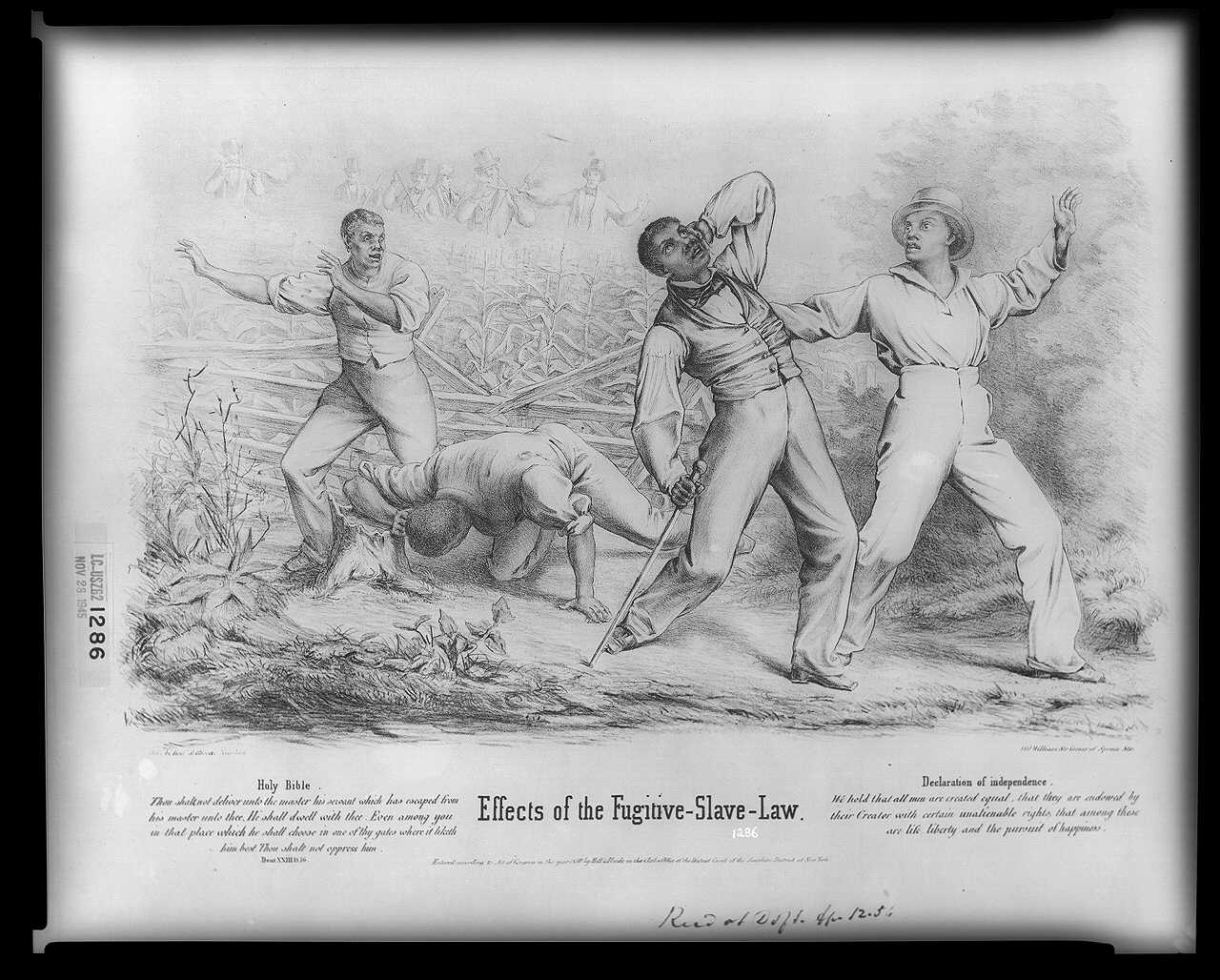 INCARCERATION AND PERFORMANCES OF POWER: Narratives from Ancient Greece, the Roman Empire, and the Antebellum South
Incarceration is inextricably linked to the power of the state, and is arguably the manifestation of the greatest power the state has over a citizen: the power to deprive him of liberty. As Morris and Rothman write, "Prison embodies the largest power the state exercises over its citizens in time of peace."1 Captivity played a key role in Ancient Greece, Ancient Rome, and the Antebellum South — three societies that differ greatly from each other in terms of their fundamental structures, central beliefs, and primarypolitical concerns. And yet, despite their differences, captivity has consistently been employed as an instrument for the maintenance and...