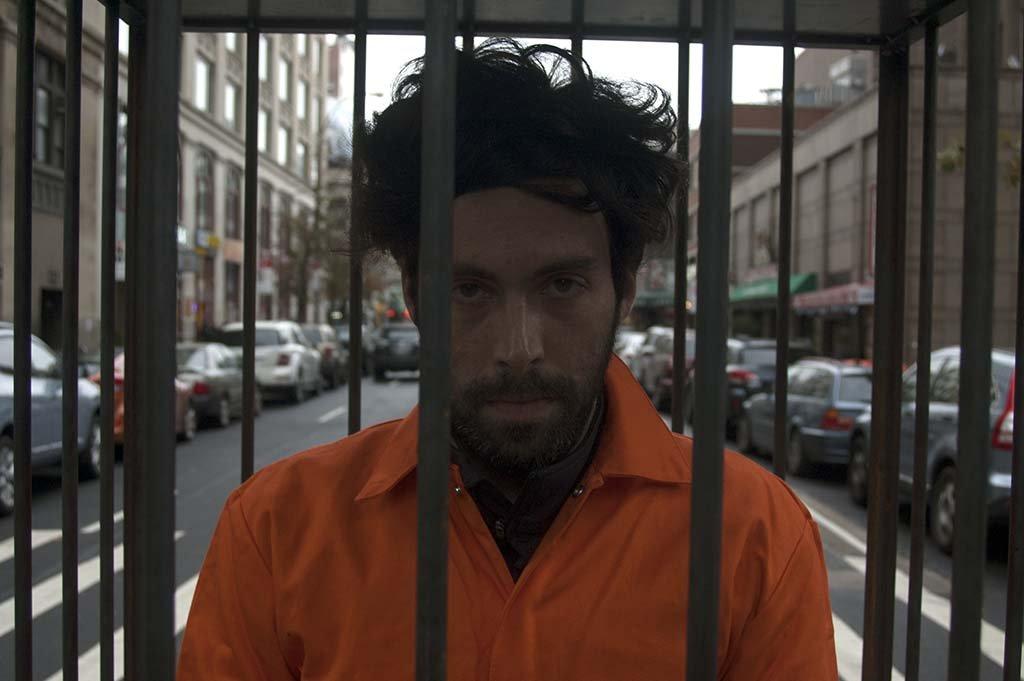 Photo by Lou Weinstein, Gothamist, gothamist.com/2015/10/25/photos_artist_locks_himself_in_cage.php#photo-2
October 25, 2015: Artist Lech Szporer staged art installation The Cage Project in front of "The Tombs," the Manhattan Detention Complex. In an orange jumpsuit and handcuffs, Szporer stood in a locked cage to protest mass incarceration. A prison abolitionist, Szporer expressed support for the bipartisan Sentencing Reform and Corrections Act of 2015 and desire to render the invisible visible in a statement:
"I am staging this disruption because the scandal of mass criminalization, incarceration, and neglect in America is horrific, inhumane, and an issue of grave urgency. Not only do we need to pass the Sentencing Reform and Corrections Act of 2015 – We should abolish prison as the dominant mode...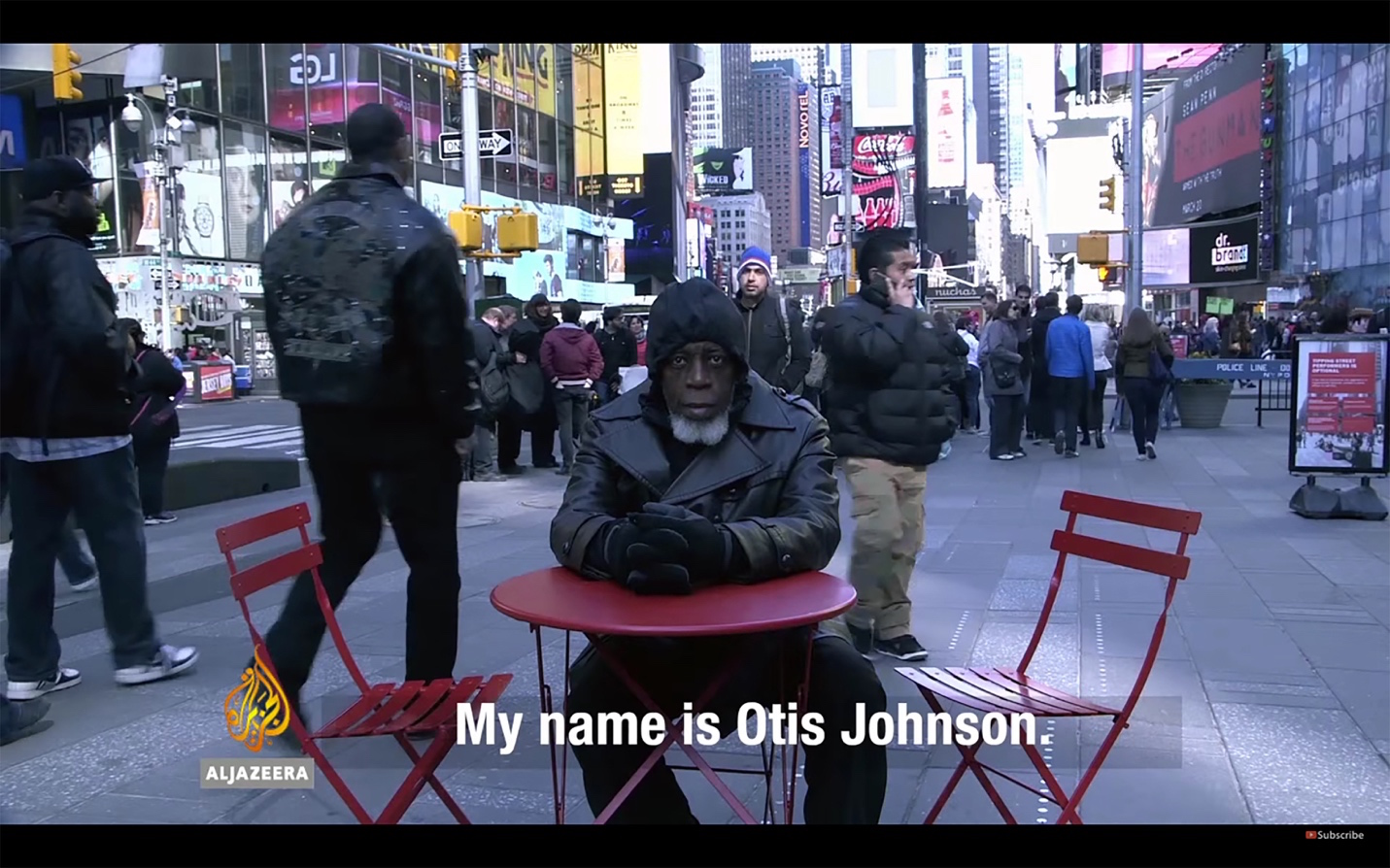 After 44 years in prison, 69-year-old Otis Johnson recalls the challenges of re-entry in a video posted by Al Jazeera.com. Johnson was incarcerated at the age of 25 for the crime of attempted murder on a police officer.
According to Al Jazeera, Johnson relies on Fortune Society , a nonprofit organization that provides housing and services to ex-prisoners in New York City. His incarceration wasn't limited to the jail cell -- his imprisonment has affected all areas of his life. He lost all contact with family members and friends, making his re-entry that much harder. This video makes apparent how disconnected inmates are from outside society during their time in prison. After years of isolation and...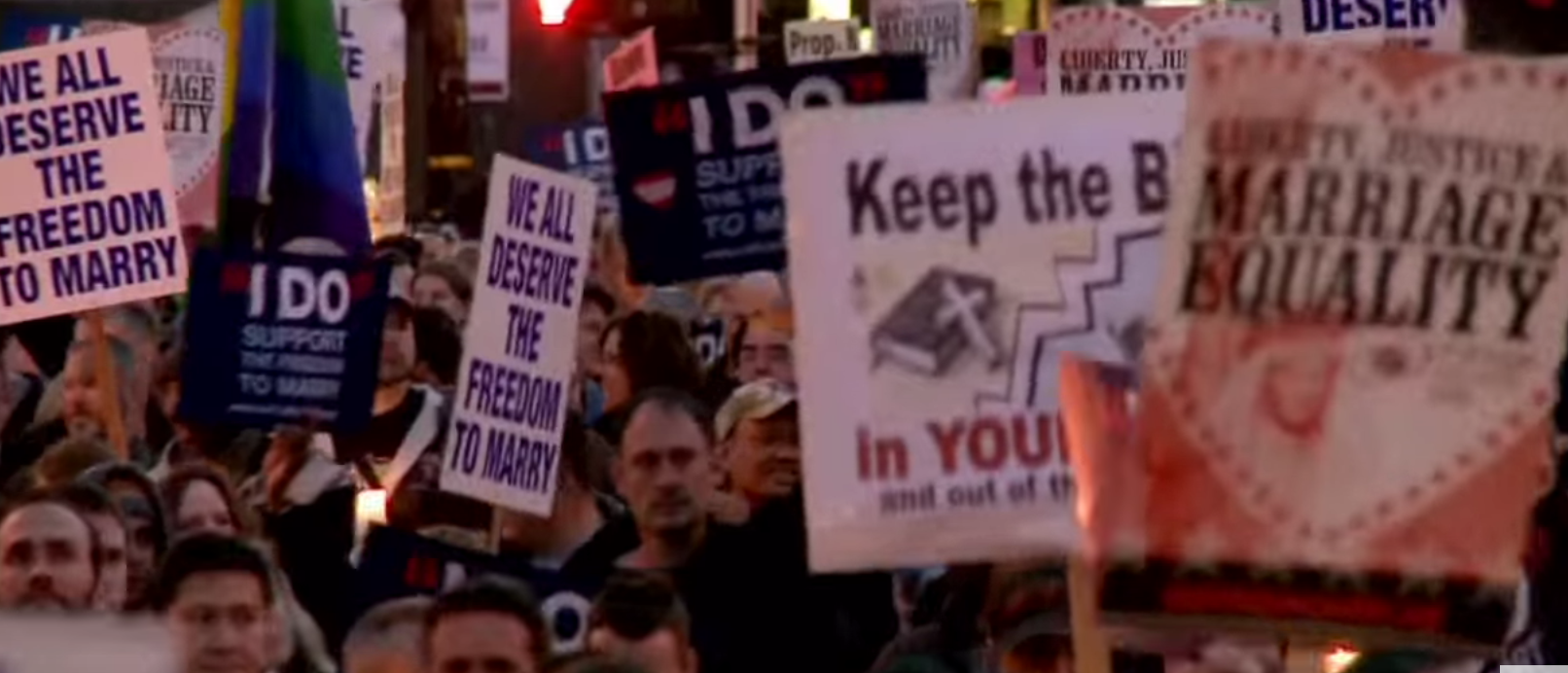 This Discovery Channel documentary discusses the political and social climate preceding the Stonewall Riots in 1969. Queer people were (and in some places are still) arrested, detained, and beaten by law enforcements because of their identity. Random and unsolicited police raids of predominantly queer neighborhoods resulted in a large number of incarcerated queer people. This is an instance of imprisonment used as a tool to isolate people because of who they are and what they believe, rather than what they did. The criminalization of people who deviate from hegemonic norms has persisted and been perpetuated by methods of imprisonment.