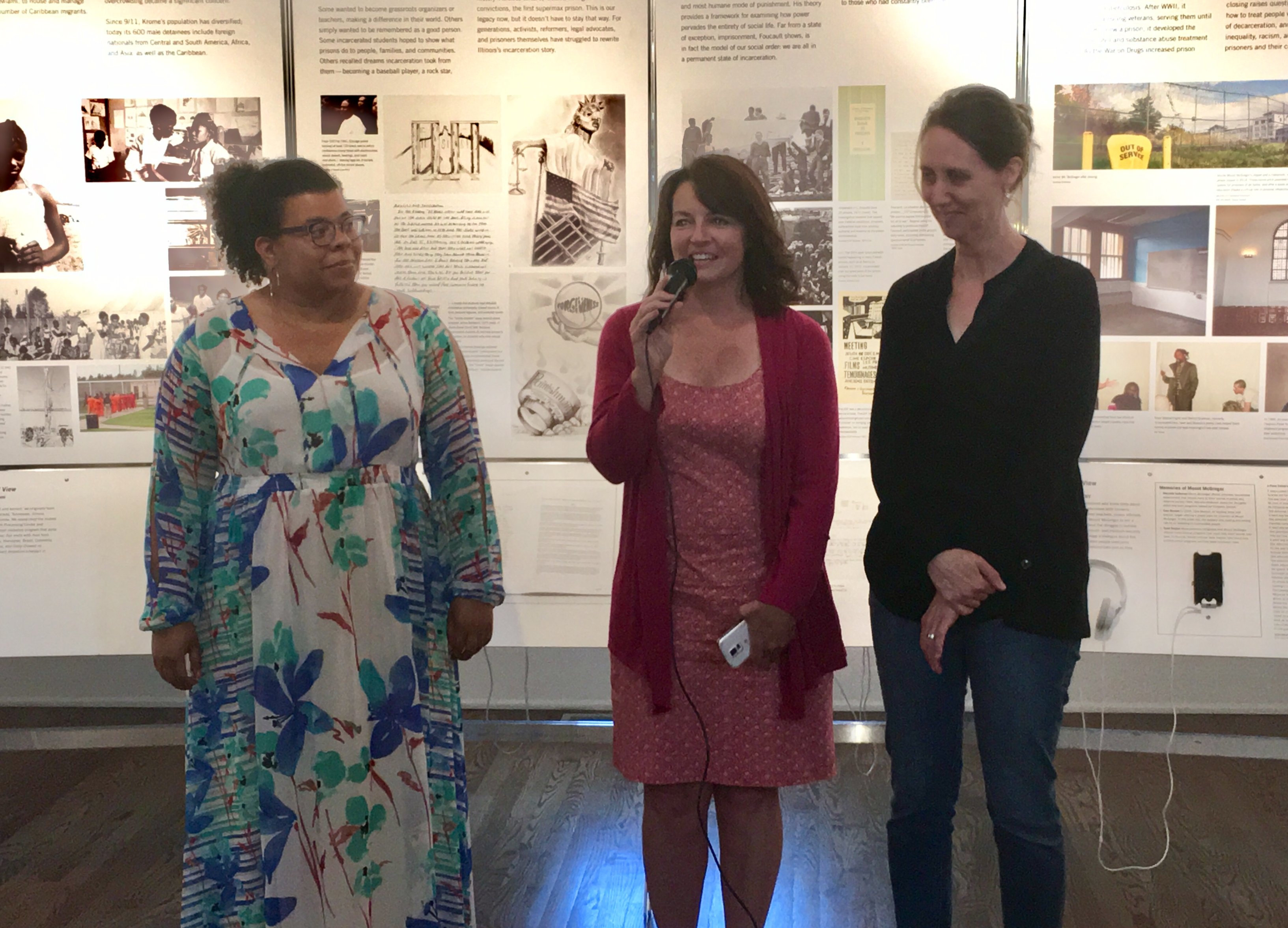 Welcome to the rebirth of the States of Incarceration blog! Historically this has been a space to showcase the brilliant work written by students at HAL's partner universities. This time we want to pull back the curtain on all that it takes to create and sustain this project as it continues to grow. This means continuing to highlight students in addition to faculty, community organizations, librarians, curators, advisors, members of the community, exhibit tour guides, etc.
Here at the Humanities Action Lab, process is product, after all. There is so much more to what we do than what one might see in the physical exhibit. And we want to share that process with you. Starting with a few thoughts...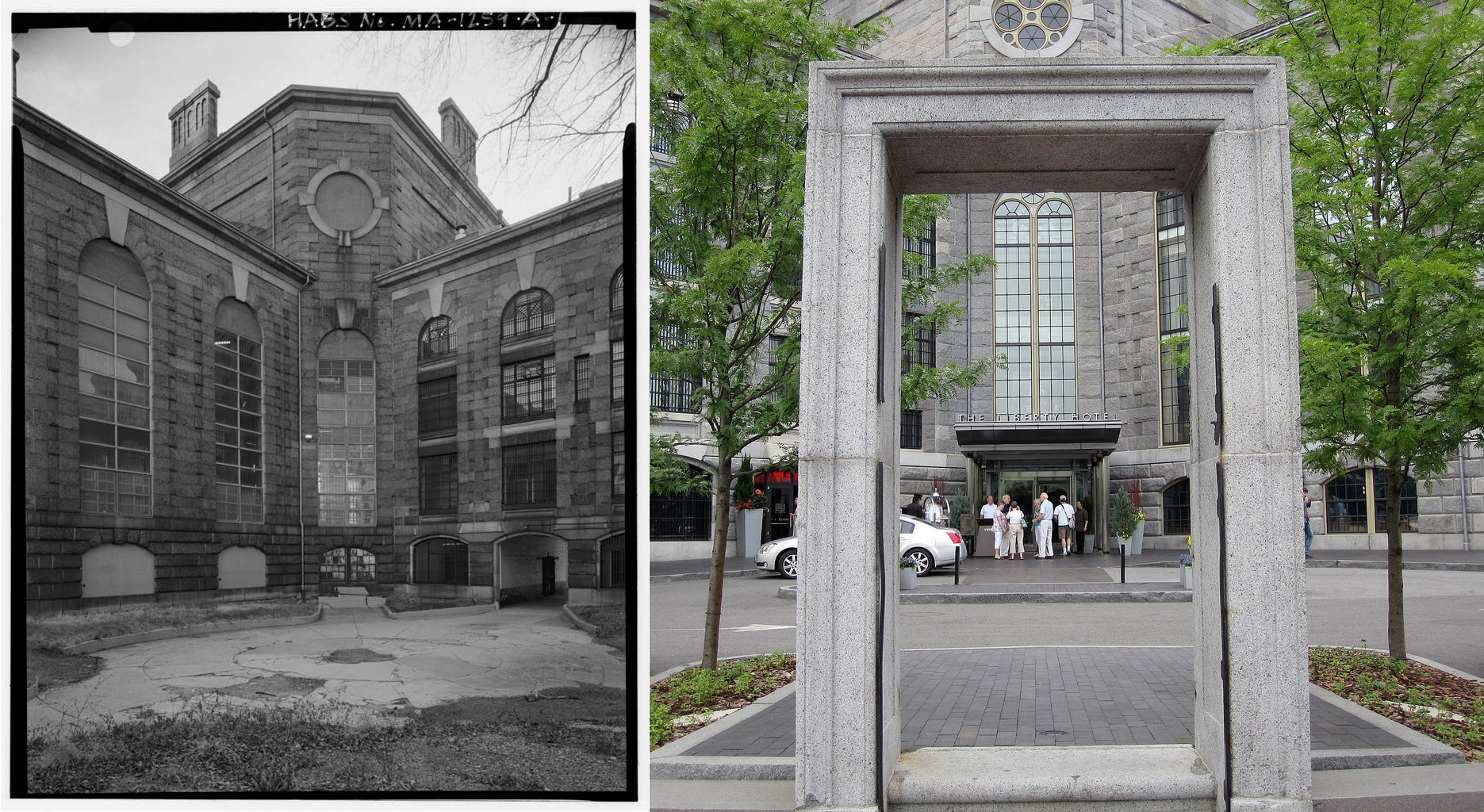 Editor's Note: This is part two of a two-part blog about the contributions of Northeastern public history students to the local States of Incarceration exhibition in Boston. Read part one here .
One of Northeastern's local panels, produced by public history graduate student Kara Zelasko, looked at the intersection of past and present through the historic preservation of the former Charles Street Jail. While the jail retains much of its original appearance, it now serves the public in a very different context.
The Charles Street Jail finally closed its doors in 1973 after decades of overcrowding and dilapidated conditions. With a $150 million budget, developers transformed the building into the boutique Liberty Hotel. Guests can...