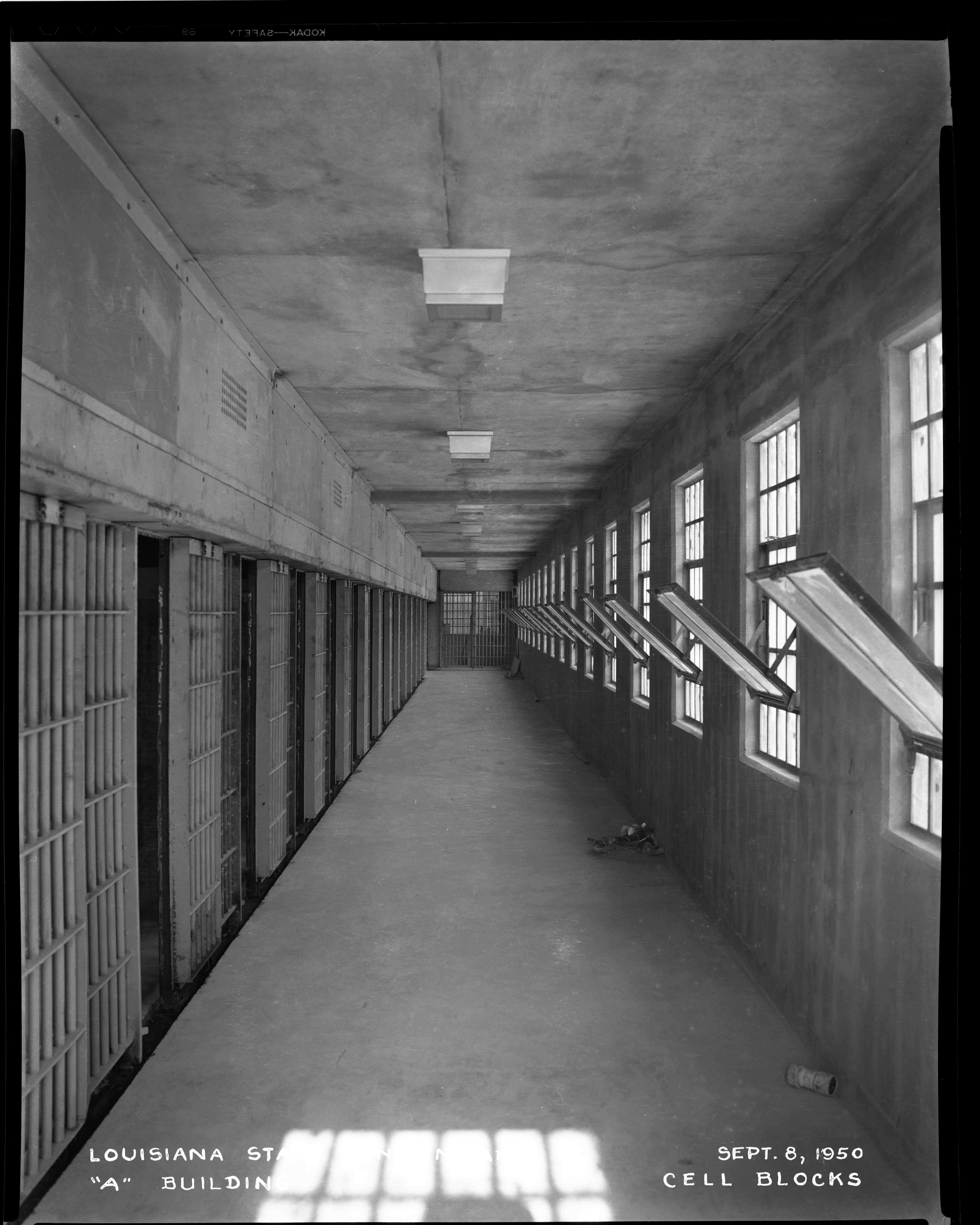 The University of New Orleans' chapter of the national history honors society Phi Alpha Theta is sponsoring a series of film screenings this fall about incarceration in Louisiana These events are also co-sponsored by The Midlo Center for New Orleans Studies.
The films in this series are chosen to accompany Ben Weber's class on the history of policing and prisons that will be contributing to the Humanity Action Lab's national traveling exhibit on mass incarceration. UNO will contribute pieces on various aspects of Louisiana State Penitentiary, better known as Angola, in the past, present, and into the future. By screening these films on campus, Phi Alpha Theta also hopes to start a dialogue among the UNO community about the...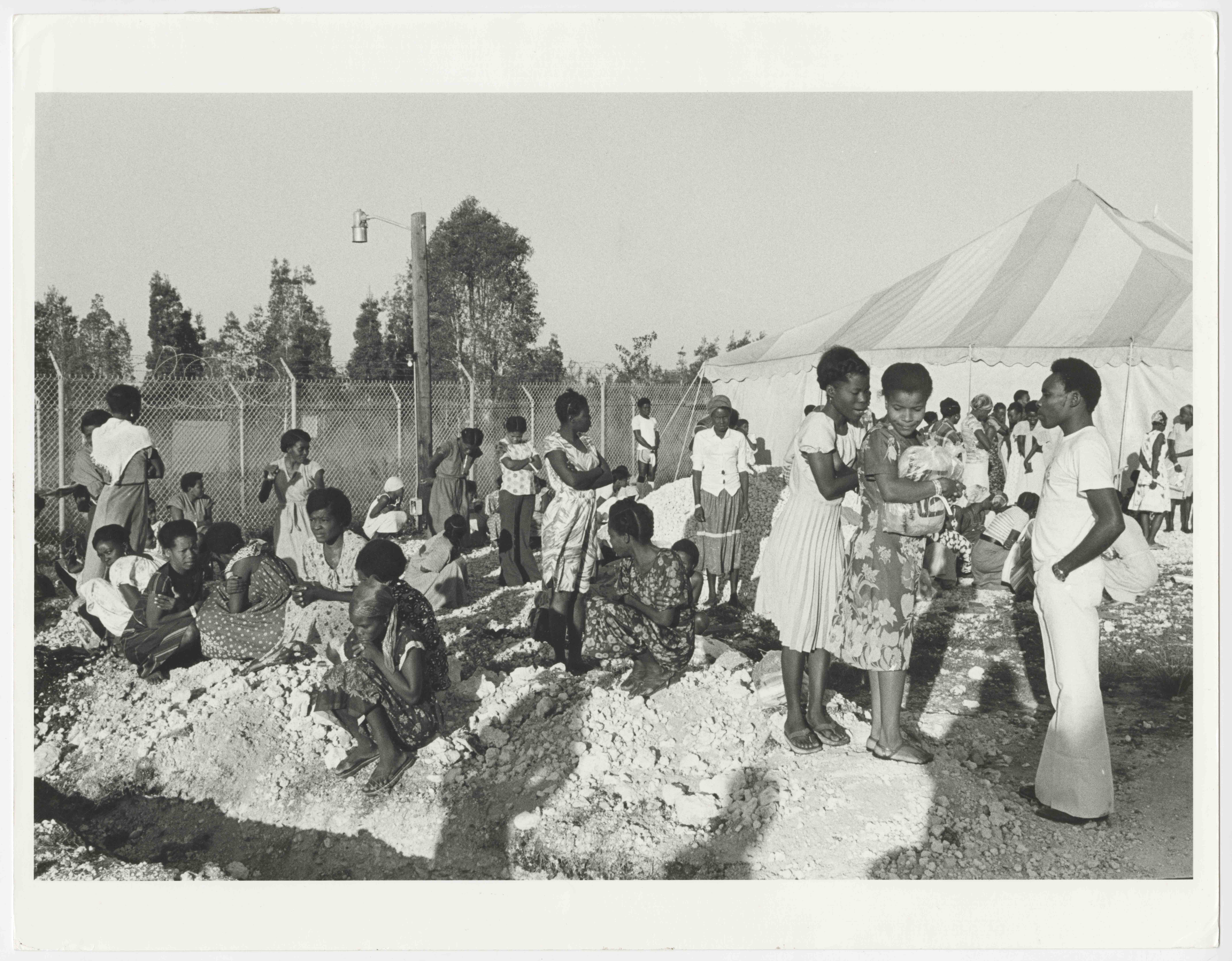 On the first day of class, I had no idea what detention centers were. I loosely knew about immigration and deportation, yet never considered what stood between the two. I honestly was under the impression that once immigrants were identified by authorities, they were immediately sent back to their countries of origin. In South Florida alone, there are two immigrant detention centers. Krome Detention Center, located about thirty five minutes west of my university, is run by U.S. Immigration and Customs Enforcement. Broward Transitional Center, located about forty minutes north of my university, is owned and run by GEO Group. The concept of privatized detention centers was what came as the biggest shock to me. I had no idea that...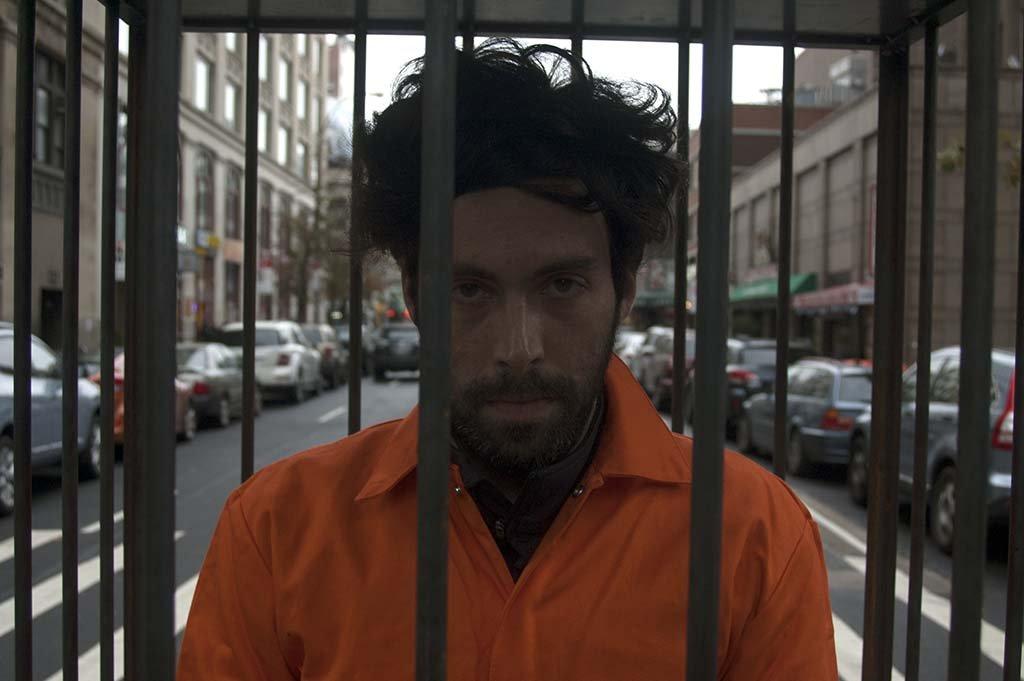 Photo by Lou Weinstein, Gothamist, gothamist.com/2015/10/25/photos_artist_locks_himself_in_cage.php#photo-2
October 25, 2015: Artist Lech Szporer staged art installation The Cage Project in front of "The Tombs," the Manhattan Detention Complex. In an orange jumpsuit and handcuffs, Szporer stood in a locked cage to protest mass incarceration. A prison abolitionist, Szporer expressed support for the bipartisan Sentencing Reform and Corrections Act of 2015 and desire to render the invisible visible in a statement:
"I am staging this disruption because the scandal of mass criminalization, incarceration, and neglect in America is horrific, inhumane, and an issue of grave urgency. Not only do we need to pass the Sentencing Reform and Corrections Act of 2015 – We should abolish prison as the dominant mode...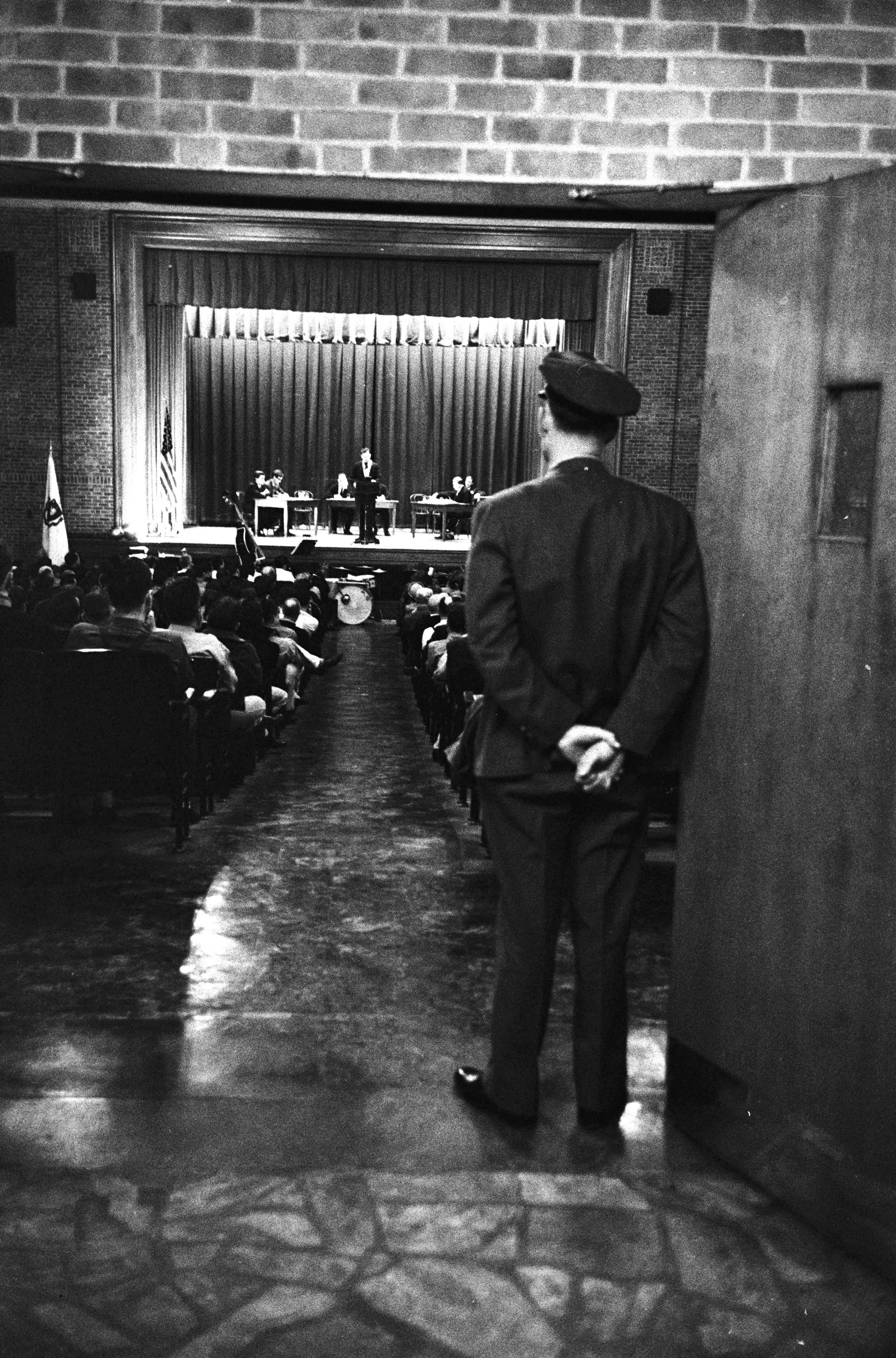 On March 5, 1951, students incarcerated at MCI-Norfolk in Norfolk, Mass., beat Harvard debate society in a debate about the welfare state. Started in 1933, Norfolk Debate Society's history and success has gone largely undocumented. By 1966, Norfolk Debate Society's outstanding record was 144 wins, 8 losses, and included victories over top opponents: Yale, Princeton, West Point, Oxford, MIT, and Harvard. As a young man incarcerated at MCI-Norfolk, Malcolm X was a member of the Norfolk Debate Society from 1960 to 1964. While incarcerated, Malcolm X copied the dictionary beginning to end, a painstaking effort to free his mind with literacy. He read and wrote voraciously, paving the way for his entrée into the Norfolk Debate Society, the publication of...