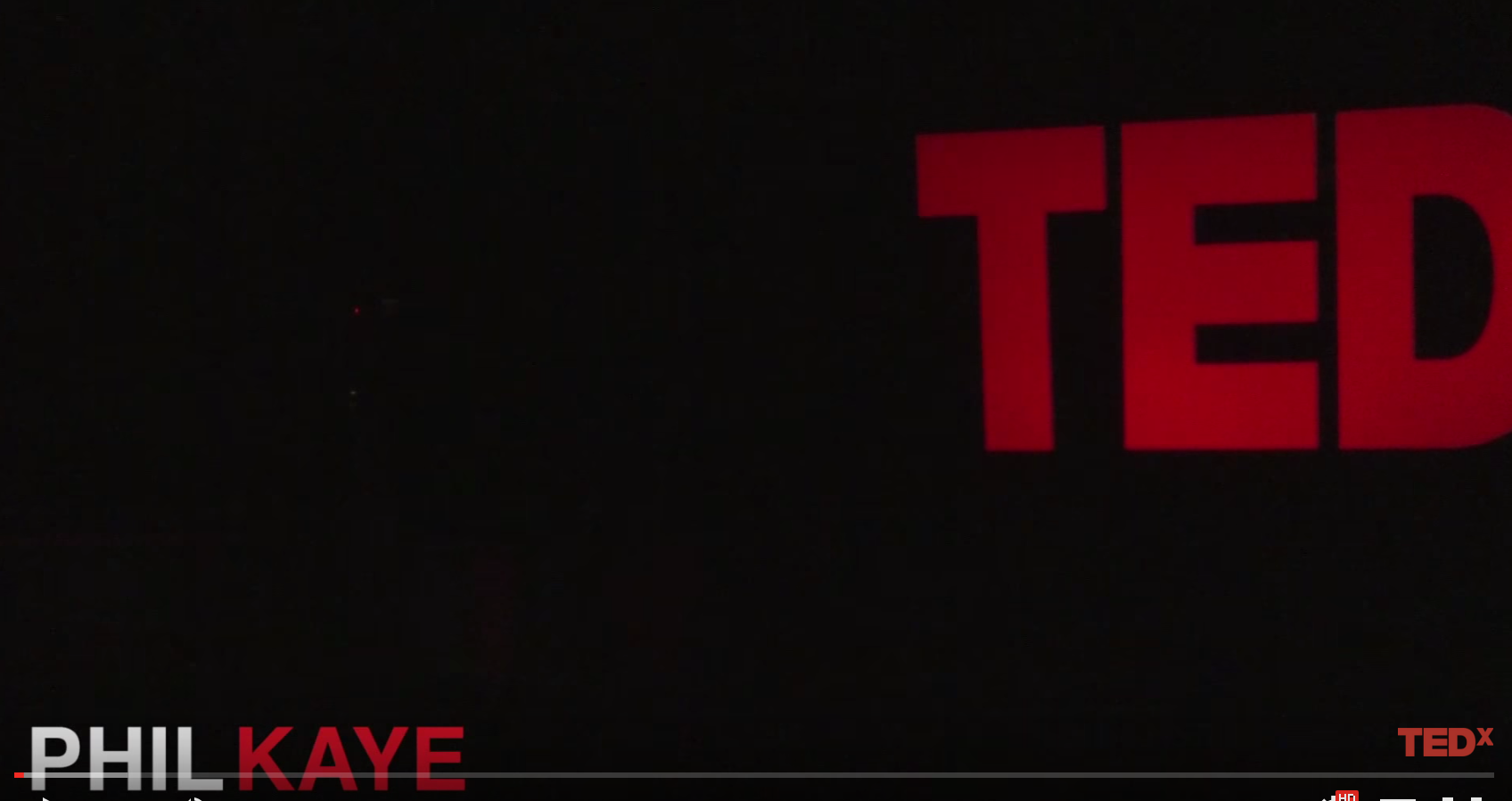 Phil Kaye, spoken word poet, shares his experience of creating poetry with inmates in maximum security prison. He originally enters the volunteer program as a naive college student and questions whether or not he will be able to have a real impact on the prisoners. Through this experience, Phil finds that the inmates use the creative outlet to reflect upon their past and realizes the important role that education and the arts play in rehabilitation during imprisonment.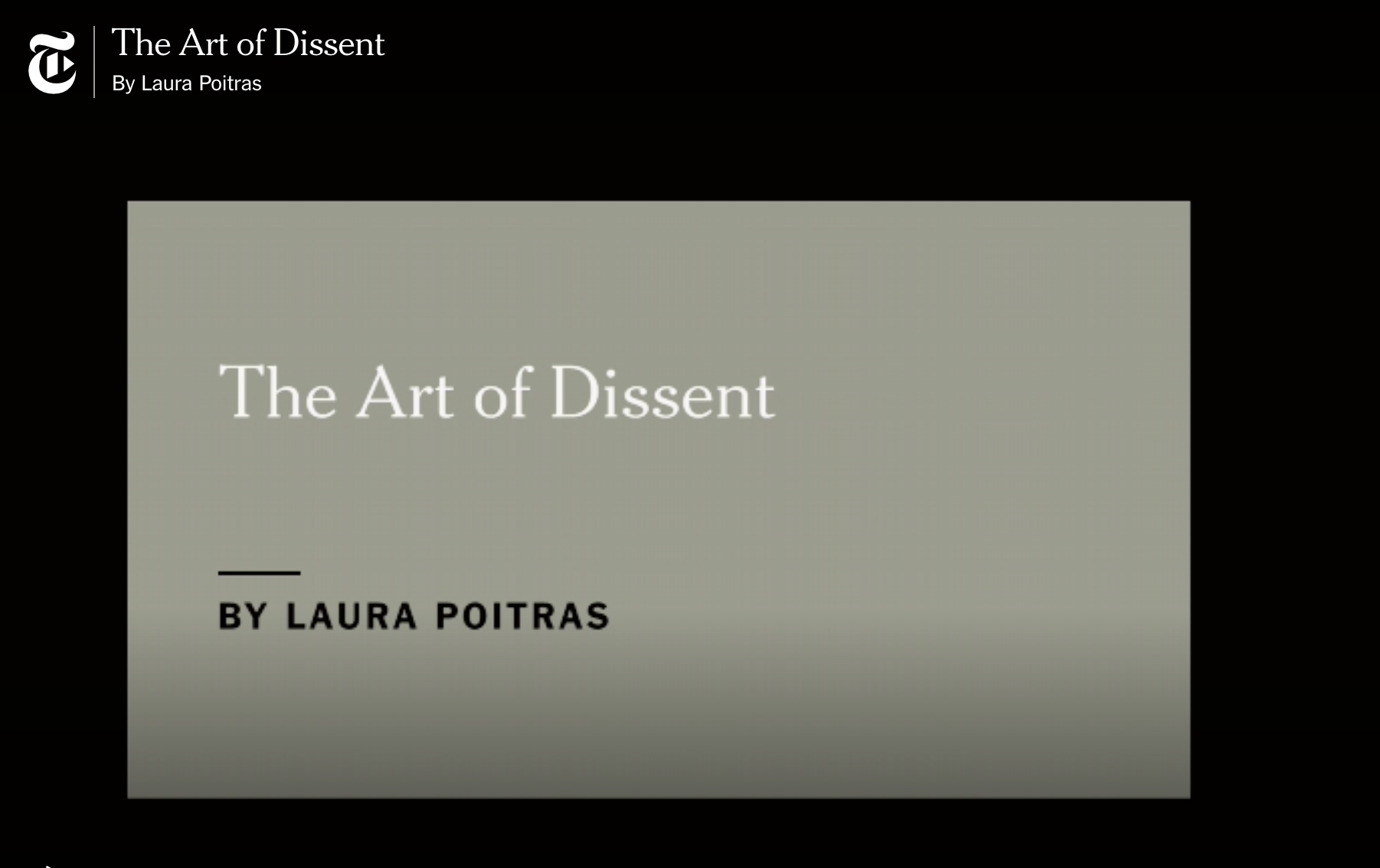 "Ai Weiwei and Jacob Appelbaum are artists, journalists, dissidents, polymaths — and targets. Their respective governments, China and the United States, monitor their every move. They have been detained and interrogated. Ai cannot leave China, and Appelbaum is advised not to return to the United States. They are separated from their families. Ai has been imprisoned and beaten by the police. Yet each continues his work and speaks out against government wrongdoing." This excerpt from a New York Times article describes two peoples' attempts to challenge their governments at the expense of their freedom. Ai Weiwei creates protest art that serves political and journalistic roles in exposing the Chinese government. Similarly, Jacob Appelbaum is accused with helping to disclose private...
This well known prison work song "Rosie" was written by inmates of the Mississippi State Penitentiary Parchman work camp in the 1940s.
As the accompanying article explains, songs like "Rosie" were used by prisoners to coordinate dangerous hard labor, and to pass the time. In this way, the song is reminiscent of a traditional slave song.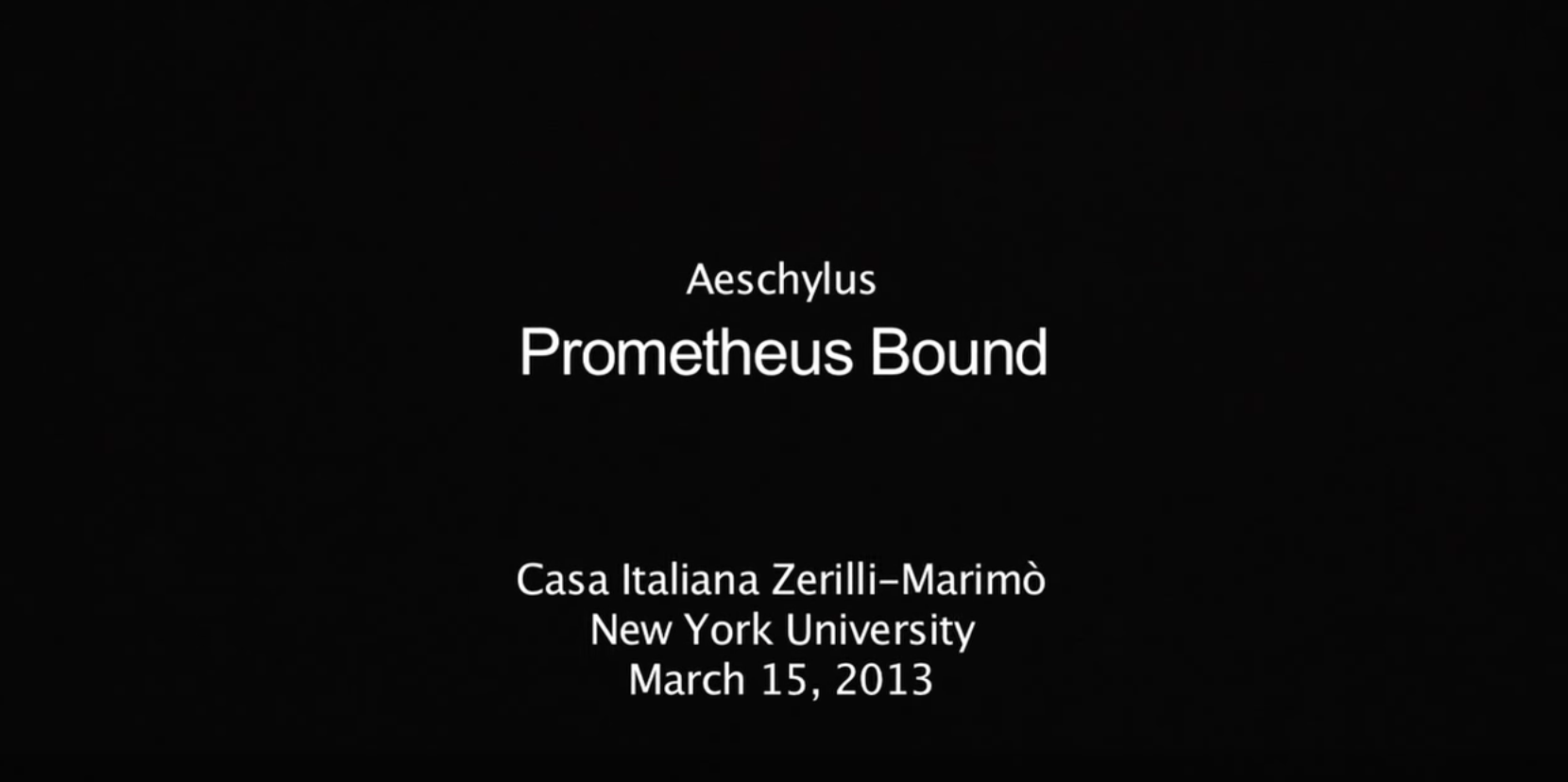 A performance of Aeschylus' Prometheus Bound at NYU's Department of Italian Studies in March 2013, directed by and starring Francesco Andolfini. In the 6:11 - 7:41 segment, Prometheus laments his imprisonment by the tyrant, Zeus. In ancient Athenian society, a great weight was placed on free citizenship and thus Prometheus' imprisonment was intended as a direct assault on this key aspect of his personhood.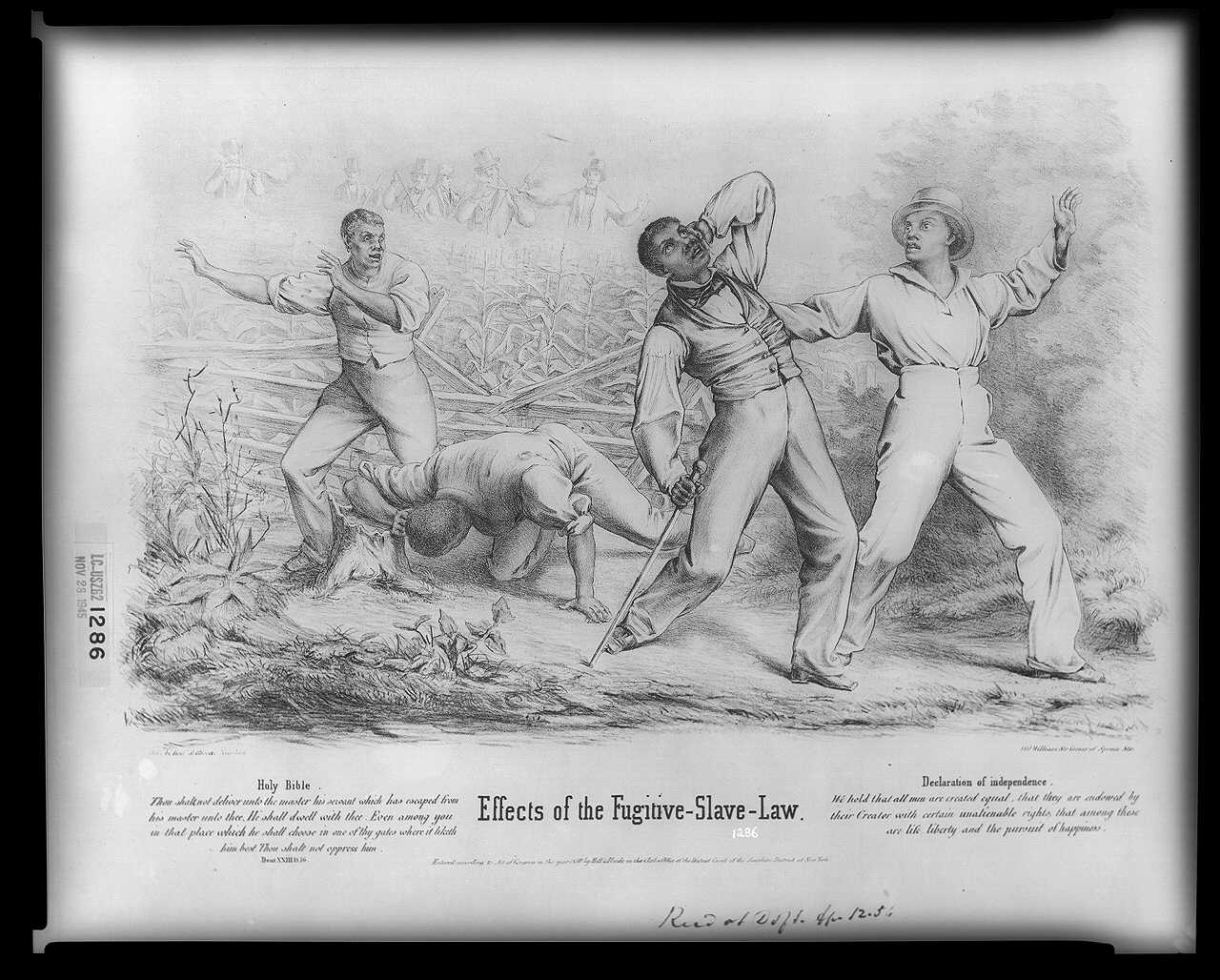 INCARCERATION AND PERFORMANCES OF POWER: Narratives from Ancient Greece, the Roman Empire, and the Antebellum South
Incarceration is inextricably linked to the power of the state, and is arguably the manifestation of the greatest power the state has over a citizen: the power to deprive him of liberty. As Morris and Rothman write, "Prison embodies the largest power the state exercises over its citizens in time of peace."1 Captivity played a key role in Ancient Greece, Ancient Rome, and the Antebellum South — three societies that differ greatly from each other in terms of their fundamental structures, central beliefs, and primarypolitical concerns. And yet, despite their differences, captivity has consistently been employed as an instrument for the maintenance and...